Canadian poet, Jeremy Loveday, issues a challenge for all men in this moving performance piece.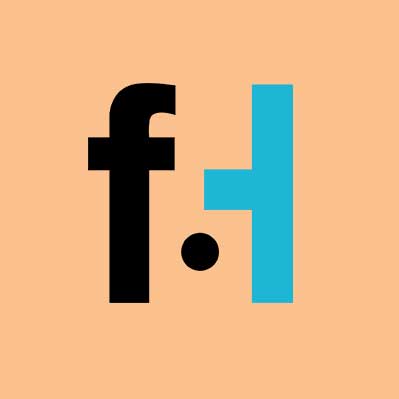 FaithHub
Men, take your masks off. Men, take responsibility. Men, open your mouths wider, show more than your teeth. There is a softness in your throat waiting to be freed.
Spoken-word poet Jeremy Loveday has a challenge for men. In this powerful piece, Loveday tells of the horrors of violence and the misleading assumptions that distract from the underlying problems that cause it. While delivered softly, don't let Jeremy's tone fool you, this truth-packed poem will get you thinking… and hopefully talking.