Lord, help us to keep the awareness of your presence always uppermost in our minds.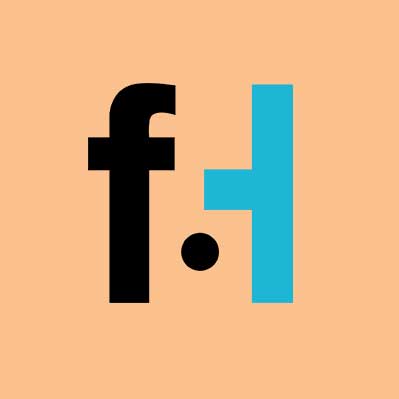 FaithHub

This psalm is a communal lament, as well as a recognition of who God is in relation to us. It begins with a powerful reflection on God's infinite being and power. It recognizes that God's existence transcends all that is, was, or will be. All things are because He has brought them into being. Because He brought all things into being, He also has the power over their end. It is also, then, a reflection on the shortness of our lives.
Starting at verse 7 we are reminded of our sinfulness and God's anger. Nothing that we do is hidden from God. "You have set our iniquities before you, our secret sins in the light of your presence." (verse 8) The psalmist admits to the fact that our days are short and that, "…the best of them are but trouble and sorrow." (verse 10)
In a novel I used to teach, Zorba the Greek, the character, Zorba, remembers a time in his youth when he came upon a cocoon at the moment that a butterfly was attempting to emerge from it. In his youthful lack of self discipline, he was unable to wait for the event to happen in its own natural time, so he took it in the palm of his hand and blew his warm breath on it to hurry it up. The result was that it emerged before its time and came forth crumpled and struggling, then died. He realized then that it is a sin to violate the great laws of nature, and he says to himself, "Ah, if only that little butterfly could always flutter before me to show me the way." He wants to be reminded of his sin and its consequences, so that he will never do such a thing again. The psalmist is telling us the same thing here. "If only we [could know] the power of [God's] anger," at all times. (verse 11) If this were so, we would avoid his wrath; we would think twice before we sinned.
As we know from Proverbs, "The fear of the Lord is the beginning of wisdom, and knowledge of the Holy One is understanding." (Proverbs 9:10) And the psalmist echoes that thought here when he writes: "Teach us to number our days, that we may gain a heart of wisdom." (verse 12) In other words, help us to know that you are God and we are not. All of this leads to our verse for today. We, like the psalmist lament our sins and we pray that the Lord relent in his anger toward us, that he have compassion on us and satisfy our hungry hearts with his "unfailing love" so that our sorrow may turn to joy. So we say, with the psalmist, "Let the favor of the Lord our God be upon us, and establish the work of our hands upon us; yes, establish the work of our hands!"
Lord, help us to keep the awareness of your presence always uppermost in our minds. Help us to turn away from our sins. Make the work of our hands worthy of your great love. We are as nothing without you. By your grace, increase our knowledge of you so that we may keep free from error in all that we say and do. We pray in the name of Jesus. Amen!
Want more daily devotionals, inspirational verses, and Bible reading plans? Just choose a plan and sign up for a free eBible account. It's that simple! CLICK HERE!
SKM: below-content placeholder
Whizzco for FHB