We ALL need God. Listen to this beautiful and impassioned cry for His love!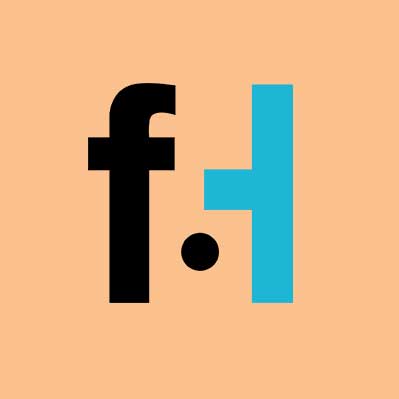 FaithHub
I lay myself at Your feet

Asking You won't You meet

Won't You meet me

I cannot do it on my own

I cannot do it all alone
Listen to this beautifully honestly song from Christian singer/songwriter Shawn McDonald. It's ok to be broken, just remember to look to the one who can make you whole again!