The group brought a little bit of church to the people shopping.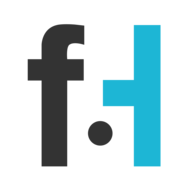 Chris Winters
When we are out and about and getting shopping done, there are certain things that we do not expect. For example, if you are anything like us, you probably do a fair amount of shopping at your local Sam's Club.
It is a fun store to visit but it is not like we are expecting to be entertained while we are there…..at least, until now.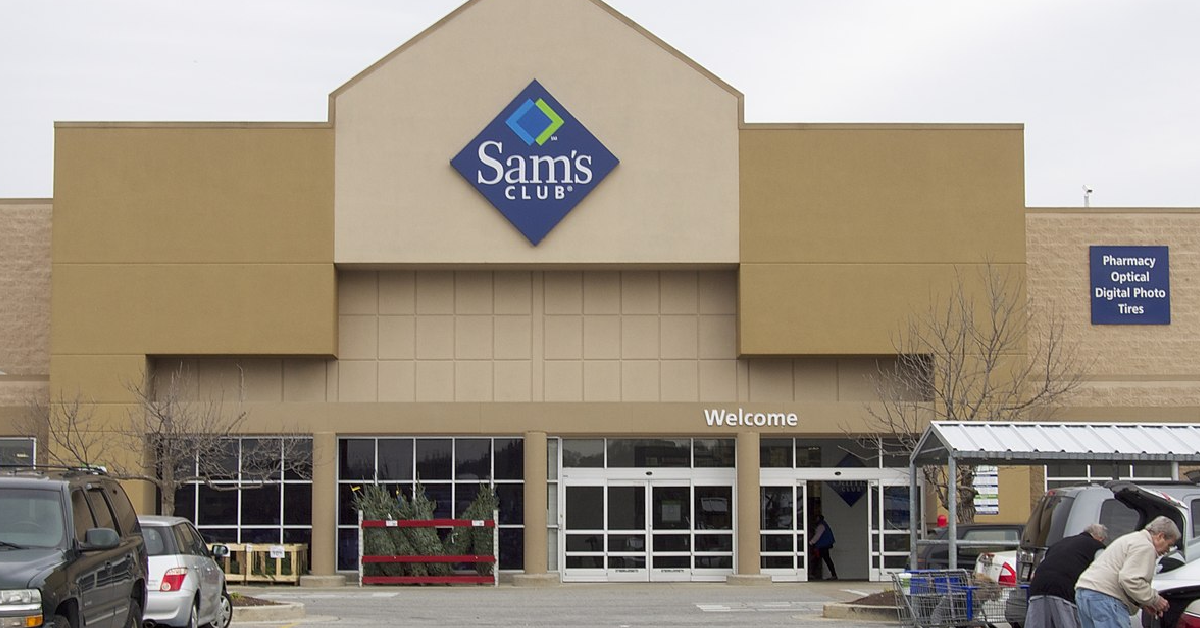 This is the story of some Good Samaritans who decided to bring a more church-like atmosphere to the shopping experience. Those who grew up in the church themselves are sure to love this one. This clip made us start reminiscing about the days we spent in church, that is for sure. There is a sense of community that you can only find inside of a church.
Singing is a key aspect of this community feeling. There's something about singing together that makes us feel better about life.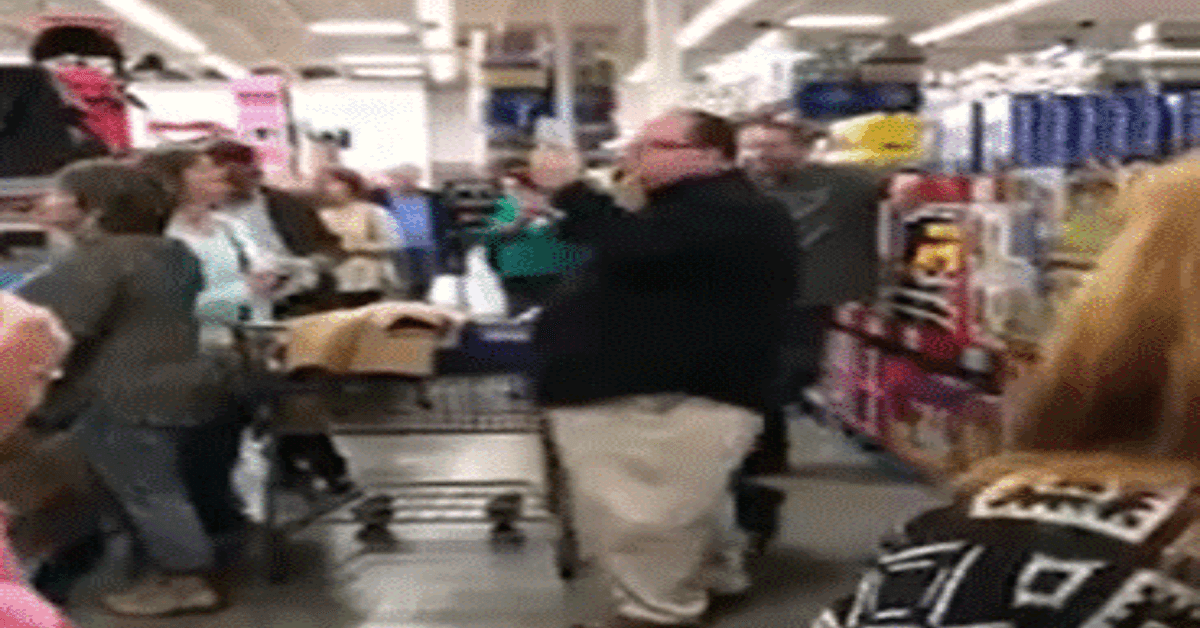 Imagine how these Sam's Club customers must have felt when they saw one aisle break out into song during their recent shopping run. We are not sure what we would have done here, either. Oh, who are we kidding? We would have been singing along with them! How can anyone possibly resist the urge to start belting out the tunes?
That's what makes this clip such a fascinating watch. These folks decided to take everyone in this store to church and it makes for a very touching moment.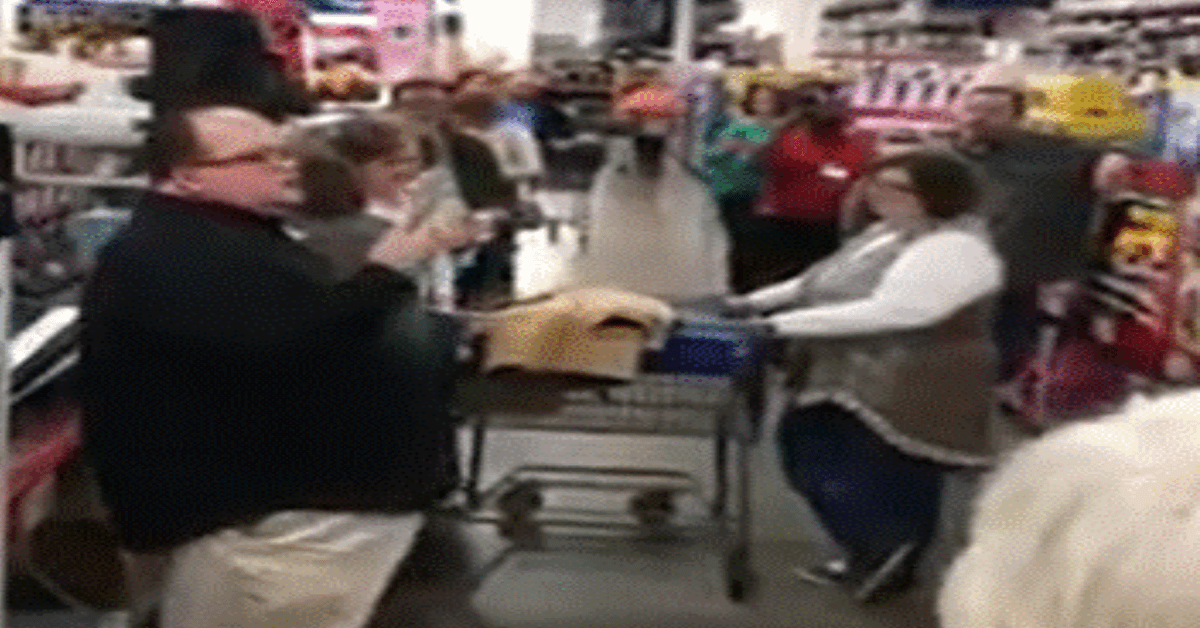 In a world that is filled with bad news and negative clips that are constantly circulating, it is nice to see that there are still some folks out there who believe in spreading the positive vibes however they can.
In fact, we were nearly moved to tears by this clip. Moments like these are what make the days worthwhile. Kudos to these singers for brightening up the days of all these shoppers. We can only hope that something like this happens to us when we are out shopping. It would be such an amazing thing to witness for ourselves.
Check out the video below to see for yourself:
https://www.facebook.com/watch/?v=1735677856454605