Biblical examples of those who risked it all for the Lord!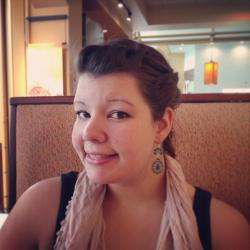 Jessica Griggs

The idea of risk has gotten twisted in today's society. It seems that either risk is to be avoided, and we are to live our safe little lives within our four walls and picket fences and climb the corporate ladder to the top, tithing 10% to the grave, or, as the kids say these days, "YOLO," and throw caution to the wind for fleeting, earthly pleasures. So what is true? As we turn to scripture, we see that the idea of "safety" is a myth. James 4 tells us that we do not know what tomorrow holds, for we are a mist that appears for only a little time and then vanishes. So in some ways, the most dangerous thing you can do is waste your life seeking a safety that doesn't exist. This doesn't mean that we should just barrel through life jumping from one adventure to the next, however. Proverbs is full of advice about wisdom and discernment, telling us to call out for insight, and seek after understanding and a complete knowledge of God.
So when is it right to risk it all? When should we stay back and wait? Let's start by looking at a few examples of risk in the Bible:
Biblical Examples of Risk: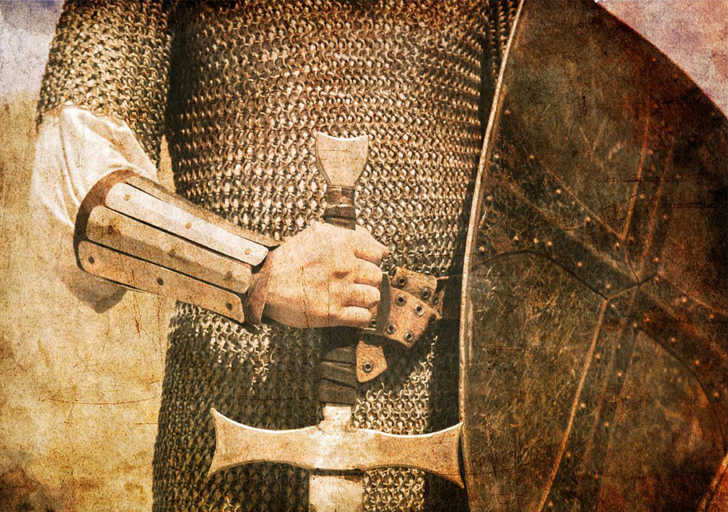 Joab & Abishai: In 2 Samuel chapter 10, we get the story of Joab, the commander of David's forces, who was surrounded with Amalekites on one side, and Syrians on the other. He made the decision to divide his troops, giving one group to his brother, Abishai, and taking charge of the other one himself. He did not know how it was going to end, no special revelation, and yet Joab says in verse 12, "Be of good courage… may the Lord do what seems good to Him."
Esther: We all know the story of Esther – she was beautiful and taken to the palace to be a queen. While she was there, she found out about a plot against her own Jewish people, and even though the punishment for going before the king when she wasn't called was death – she went anyway. Her words to her uncle were, "I will go to the king, though it is against the law; and if I perish, I perish."
Paul: The Apostle Paul's whole life in the ministry was one risk after another. In 2 Corinthians 11, he listed a few of the things he had endured for the cause of Christ, "Five times I have received forty lashes less one. Three times I have been beaten with rods, once I was stoned. Three times I have been shipwrecked, a night and day adrift at sea, on frequent journeys, in danger from rivers, from robbers, from my own people, from Gentiles, in danger from in the city, in the wilderness, at sea, danger from false bretheren, in toil and hardship, through many sleepless nights, in hunger and in thirst." Yet, in Acts 20:24, Paul says, "I do not account my life of any value, if only I may accomplish my course and the ministry which I received from the Lord to testify to the gospel of the grace of God.
So how is God calling YOU to risk it all for Him?
1. Risking relationships for the sake of Righteousness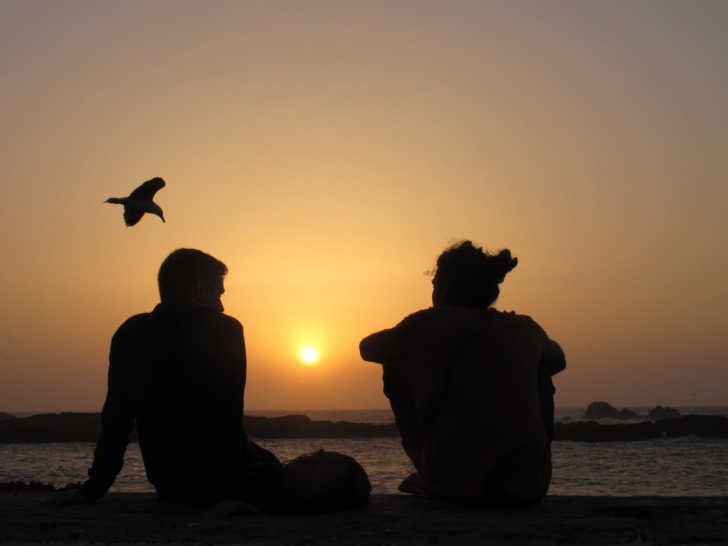 There are two kinds of risks involved here. The first is in confession. James 5:16 tells us to confess our sins, and pray for one another that we may be healed. It is a risk to go public with your struggles, your secret sins, and your addictions. You might lose friends, or get burned by church leadership that doesn't know how to handle it properly. But privacy paralyzes, and the Bible couldn't make it much clearer: Confess! Pray! Be healed!
The other kind of risk is in confronting the sin in someone else's life. We have clear advice in Matthew about first removing the plank from our own eye before trying to remove the speck from our brother's eye, but it is still a valid role that we might be called upon to play in someone's life. Your friend may be mad. They may not be ready to hear what you have to say, or be able to understand how this uncomfortable conversation is really the best way you can love them.
2. How we use our money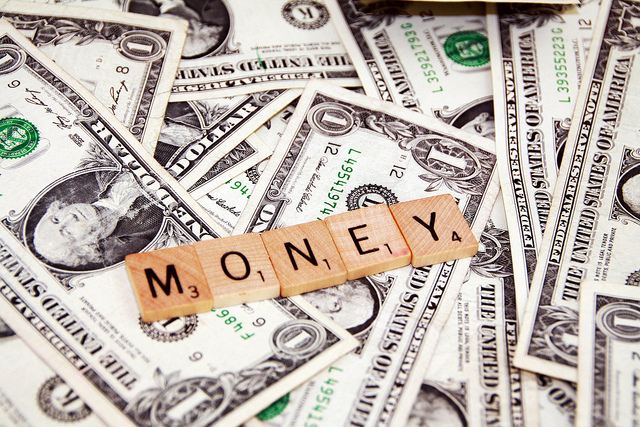 We are given so many warnings throughout the Bible about the pitfalls of wealth and craving money and power more than you crave the soul-satisfying love of God. So when we talk about risking our wealth, it is not in the view of a lucrative business deal, or for the purposes of adding more to your retirement fund; it is only in light of furthering God's kingdom here on earth. For example, the story of the poor widow's two coins in Luke. The amount that she gave, (2 copper coins) was nothing compared to the 10% of the wealthy's income – yet in giving all she had, she showed that she trusted in God more than she trusted in money. Here's another way to look at it – tithing isn't for God's benefit; it's for ours. That's why we are told throughout scripture to give with a joyful heart!
3. Witnessing to God's grace in the Gospel
This passage in Luke flat out tells us that we may not like God's strategy for spreading his light into the dark, unmentionable places of the earth, but we know that He is infinitely wiser than we are. So if you find yourself in a place you've never planned to be, and everything seems like it is a total catastrophe, you can know that at least one of God's purposes in placing you there is to bear your testimony! Hopefully you already know the urgency of spreading the Gospel, but let this be a reminder to not wait until you feel safe. This passage here says that Jesus doesn't always mean to play it safe. He means for us to take risks for the cause of God.
4. Ministry Ventures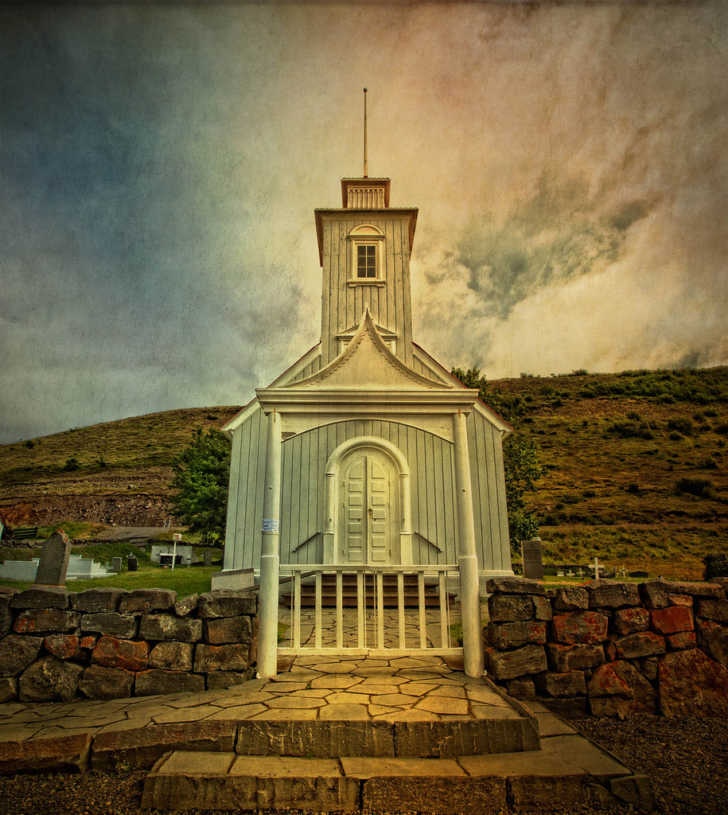 Really, this is the culmination of the first three points. When we dream about what God may have for us the way of ministry, we are willing to put our relationships, our finances, and our testimony on the line in order that we may further the name of Jesus. This doesn't mean that everyone is called to be a preacher or a missionary. By no means! But turn to scripture and ask that God would burden you with how you can use your talents for Him. Maybe it looks like starting a non-profit with your retirement fund, or volunteering to be the assistant children's minister. Maybe God is asking that you would write a devotional book to share your insights, or be a foster family. Be bold and diligent in your dreams for the kingdom! What would you do for God if you knew you couldn't fail?
SKM: below-content placeholder
Whizzco for FHB