If we Christians truly loved as Jesus did would we not be One, just as the Trinity is one?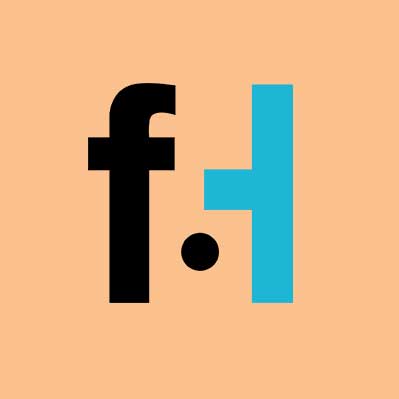 FaithHub
What is it that confirms our knowledge of and our relationship with God? Love. This verse comes at the end of one of the most beautiful of passages in all of scripture in which John describes for us the nature of God and how it can be recognized in us. "We have come to know and to believe in the love God has for us. God is love, and whoever remains in love remains in God and God in him." (verse 16)
John's poetic, Holy Spirit inspired vision of God here is powerful. He strikes at the very core of God and the scriptures. It is God's love that in the beginning created all that is seen and unseen. It is his love that showed itself in Jesus who "though he was rich became poor for our sake so that by his poverty we might become rich." (2 Corinthians 8:9) It was in this love that, though he was without sin, he became sin for us, so that in him we might become the righteousness of God." (2 Corinthians 5:21) It was this love that conquered sin and death once and for all on the cross atop Golgotha. It is this love that Jesus commands of us: "Love one another. As I have loved you, so you must love one another. By this everyone will know that you are my disciples, if you love one another." (John 13:34-35)
But much of our human experience remains broken and, in many cases, defiant of God. Could much of this be because of our failure as Christians to love one another as Jesus loved us? The truthful answer, of course, is yes. It would seem that there is plenty of evidence of our failures to love. We need only to look at the suffering in our world that arise from a lack of love, things like hatreds of any kind, social and economic injustices, and so on. Could the decline into amorphous relativistic secularism in our culture today be the direct result of our failure to truly love as Jesus loved? Are not the divisions within Christianity the consequence of our failure to love one another? If we Christians truly loved as Jesus did would we not be One, just as the Trinity is one? Love, after all, is patient, kind, is never jealous, or pompous. It is not rude, nor does it seek its own interests, it does not brood over injury, or rejoice over wrongdoing, rather it rejoices in the truth. It bears all things, believes all things, hopes all things, endures all things." (1 Corinthians 13:4-7) Though it is true that we fail often, we also know that "Love never fails." (1 Cor. 13:8) God's loving forgiveness is always available to us if we only admit our failings, and turn to him. His is always ready with his loving grace to strengthen us, and to encourage us. Thanks be to God who is love.
Lord, help us to love you and one another more each day. We desire this because you have loved us first. We know that this is the truth of the whole of the scriptures. We are weak and we often need your forgiveness for our failures to love as you loved us. Give us the graces we need as your disciples to love one another as you have commanded us to do. In this alone will we find the happiness that is proper to your heavenly kingdom. We pray this, as always, in your name, Jesus. Amen!
Want more daily devotionals, inspirational verses, and Bible reading plans? Just choose a plan and sign up for a free eBible account. It's that simple! CLICK HERE!
SKM: below-content placeholder
Whizzco for FHB