Read this inspiring story of one small kindness that was repaid a million times over!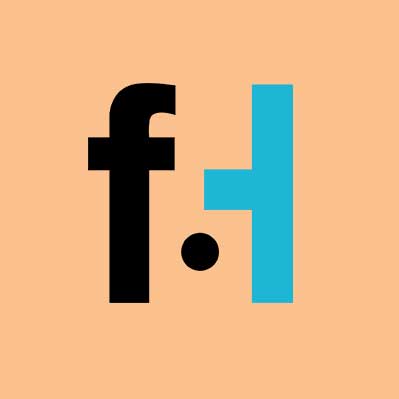 FaithHub

One man gives freely, yet gains even more; another withholds unduly, but comes to poverty. A generous man will prosper; he who refreshes others will himself be refreshed. – Proverbs 11:24-25
As Howard Kelly left that house, he not only felt stronger physically, but his faith in God and man was strong also. He had been ready to give up and quit.
Years later that young woman became critically ill. The local doctors were baffled. They finally sent her to the big city, where they called in specialists to study her rare disease. Dr. Howard Kelly was called in for the consultation. When he heard the name of the town she came from, a strange light filled his eyes. Immediately he rose and went down the hall of the hospital to her room. Dressed in his doctor's gown he went in to see her. He recognized her at once. He went back to the consultation room determined to do his best to save her life. From that day he gave special attention to the case.
After a long struggle, the battle was won. Dr. Kelly requested the business office to pass the final bill to him for approval. He looked at it, then wrote something on the edge and the bill was sent to her room. She feared to open it, for she was sure it would take the rest of her life to pay for it all. Finally she looked, and something caught her attention on the side of the bill. She began to read the following words:
Paid in full with one glass of milk
Signed,
Dr. Howard Kelly
SKM: below-content placeholder
Whizzco for FHB