God does not promise an easy life. But he does promise rest for those who would come to him first.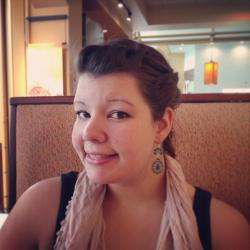 Jessica Griggs
You make known to me the path of life; in your presence there is fullness of joy; at your right hand are pleasures forevermore. – Psalm 16:11
I have been running on empty these last few weeks. Ok, months. Let's just say it hasn't been a good year. I woke up every morning somehow more tired than when I went to bed, and proceeded to stumble through my day, barely keeping my head above water. Every little thing stressed me out. I found myself unable to handle small changes, viewing them as an attack on my personal time. I was snippy and irritable, and that's only when I could muster up enough energy to say anything at all. I'm not kidding – some nights I walked in the door, put on sweatpants, shut off my phone and parked it in front of the TV until bed time. I literally could not handle any more human interaction.
And then I felt guilty for feeling so stressed. I don't even have kids, how can I possibly complain about a busy schedule? There are so many other people in the world with more to do, more on the line, more bills to pay, more mouths to feed. Who am I to complain? But I couldn't shake the feeling of drowning, and now I had the added burden of shame, tied like a cement block around my neck.
Nothing Seemed To Work
I cried out to God for rest and peace. I prayed for a spiritual sabbath, for a breakthrough of some kind. I listened to sermons online about finding rest, I forced myself to meet with friends and tried to explain the slump I was in. My words didn't seem to suffice, and neither did their wisdom. I went to church with an open heart, wanting, hoping, praying to find just a glimpse of God there. Instead, I ran into people who demanded more of me and my time. They wanted me to give financially, and open up my home. They wanted me to help with their burdens, while never offering to carry mine around for a while. One Sunday, I ended up abruptly leaving in the middle of a conversation after the service. A lady was talking to me about her struggles in marriage and starting a new business, and some switch just flipped. I had hit my emotional capacity for the day, and raced out of the door before anyone could see me burst into tears.
Unexpected Peace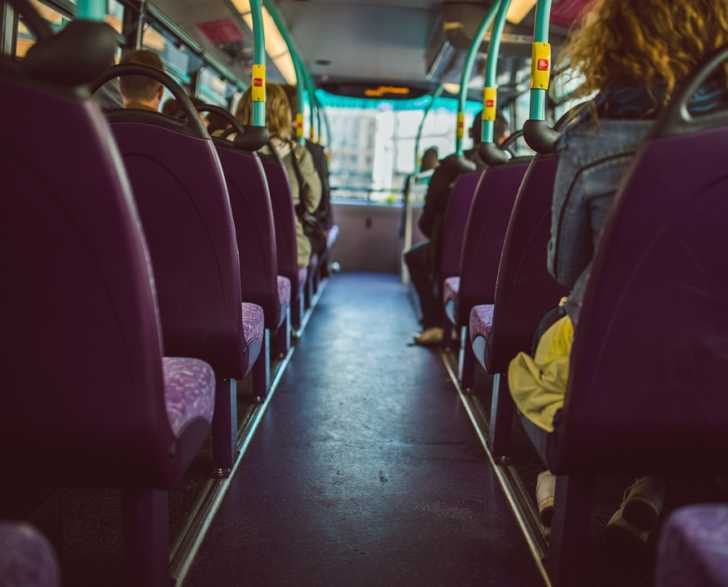 And then I found a moment of peace, in the most unexpected place: On a crowded King County metro bus, at 7:15 am, barreling down I-5 on my way to work one morning last week. I was listening to a Josh Garrels song, "Farther Along," and reading Psalm 16. "I have set the Lord always before me; because he is at my right hand, I shall not be shaken. Therefore my heart is glad, and my whole being rejoices. My flesh also dwells secure… You make known to me the path of life; in your presence there is fullness of joy." Those words echoed within me, and for the first time in months I felt like I could breathe again.
It dawned on me that I had been "doing" all of the right things, but I lost sight of the one who provides the strength to get it all done. I had been operating out of my finite and limited ability, and yet kept piling more and more on. My reaction was sinful as well. Instead of asking God for more of himself, or for a clearer focus on the ultimate goal of it all, I asked for rest. I needed a break. I needed some peace and quiet. I need… I need…
He Came To Give Life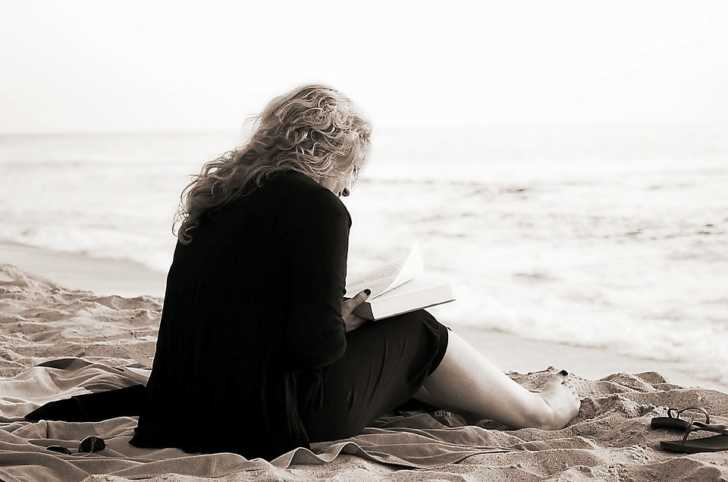 God does not promise an easy life. In fact, he guarantees hardship for his followers (2 Timothy 3:12). But he does promise rest for those who would come to him first (Matthew 11:28). There is no rest guaranteed for those who watch TV all day, or read more books, or listen to more sermons. Distraction does not equal rest. Nor is there rest for those who think they can just plow through, and tough it out. Jesus came to free us (Galatians 5:1). He came to give us abundant life (John 10:10), not to shackle and burden us with shame. He promises life, and gives us the tools to grasp this concept; we need only to get up and do it.
So it is not enough for us to "want" to "feel" better. We must take action by digging into God's word, pouring out our hearts to him in prayer, and by cultivating and putting the fruits of the spirit into practice (Galatians 5:22-23). Even when we don't feel like it. Even when we don't know how we're going to make it through the day. I suppose that is why we are called to walk by faith, and not by sight.