In faith, we constantly endeavor to remember that divine grace has a greater claim on us. We must remember that we are alive in God's grace alone.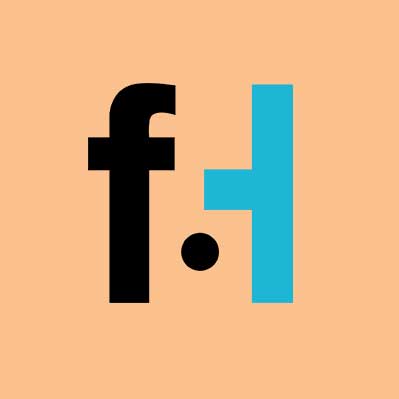 FaithHub

Since we are under grace, and since we believe in Jesus Christ and his victory over sin and death, we call ourselves Christians, followers of Jesus Christ. This is our great joy. It is the reason for our hope. And yet, we are still sinners. Even though we are baptized, even though we have been forgiven, we still struggle with the ever present temptation of sin. This is our reality. Paul himself knew this inner turmoil and struggle. In fact, he refers to it in the very next chapter of Romans: "For I do not do the good I want to do, but the evil I do not want to do." (Romans 7:19)
But, thanks be to God, we do not struggle against sin alone. The Father's love remains faithful. Jesus' sacrifice on our behalf is real and effective forever. And the Holy Spirit who proceeds from the Father and the Son remains with us here and now. Though we have been freed from the grip of sin, we still live in the world. And sin continues to try to reclaim us to itself. In faith, we constantly endeavor to remember that divine grace has a greater claim on us. We must remember that we are alive in God's grace alone. In sin we are dead. As Christian believers we are to take on the responsibilities of our living faith. This is difficult, of course, in a world that seems to grow increasingly hostile to God every day.
But, as Christians, we are to remember that we are no longer under the law of sin. Because of the Love of God and the sacrifice of Jesus Christ we are now under the law of grace. We are called on each and every day, indeed in every moment, to remember this. How do we do this? We do it by praying constantly, in our thoughts and in our deeds. As our personal relationship with God matures through our daily prayer in silence and solitude, the graces of that prayerful relationship will begin to affect our daily lives in everything that we say and do. The more conscious we become of God's presence in our lives, the more we will be free from sin's "dominion over us." The more we love God, the more we will want to please him with our thoughts, our words, and our deeds. Without our continual conscious efforts to remember God's love for us and our loving duty toward God and our neighbors, the more we are susceptible to sin, both consciously and unconsciously.
Today's passage reveals a truth to us. It is true that, because of Jesus Christ, sin no longer has dominion over us, because we now live under the law of grace. God has done his part. It is done, once and for all. But we have a part to play too. God made us free. We have free will. The reality is that we sometimes misuse our freedom either out of ignorance, or out of fear, or sometimes out of human pride. It is we who must accept this truth and live it purposefully within the context of our homes, our schools, our workplaces, and in the wider world. And we can do this, because we are under the law of God's grace. There is one other thing to remember. God's grace includes his forgiveness. When we realize that we have fallen under the law of sin, when we feel that sting of guilt and remorse, we can choose to repent, to turn back to God. He will forgive us, but he will also continually challenge us, as he did the adulterous woman, to, "Go and sin no more." (John 8:11)
Lord, help us to keep our minds on you and your love for us at all times. We wish no longer to live under the law of sin, but only under the law of your grace. Strengthen us in our faith, and in our courage to reject the world's temptations out of the wisdom that comes from our ever-deepening love for you. We pray in Jesus' name. Amen!