Watch Randy Travis perform his beautiful song live at the Grand Ole Opry.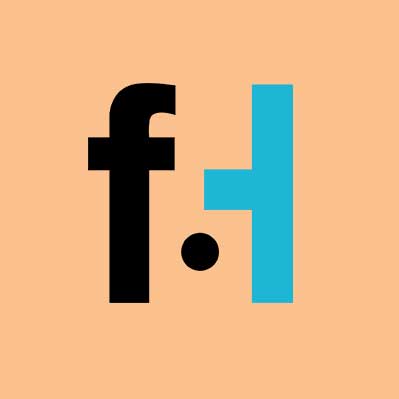 FaithHub
For if we live, we live to the Lord, and if we die, we die to the Lord. So then, whether we live or whether we die, we are the Lord's. Romans 14:8
Randy Travis' Three Wooden Crosses is very moving song about the mystery and wonder of God's plan. Watch this wonderful video of him singing it at the Grand Ole Opry. Enjoy and have a blessed day!
[content-ad]
https://youtu.be/4HPl9Dlox00