Russian YouTubers RakaMakafo wanted to see how people would react to a man suddenly overcome by a stomach ache. One was in Russia, one was in the US. It's a lesson that compassion is not universal…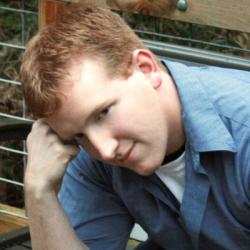 Michael Harrell
We've seen before and after social experiements before, and different people have different reactions. But this is new and both sad for the world, and kind of uplifting and instills some weird sense of national pride that I probably shouldn't have.
Anyway, the story: Russian YouTubers RakaMakafo wanted to see how people would react to a man suddenly overcome by a stomach ache. One was in Russia, one was in the US. It's a lesson that compassion is not universal, and that we should keep an eye out for those in need – and more than an eye, a helping hand.
BE SURE TO CLICK THE [CC] BUTTON TO ENABLE SUBTITLES FOR THE RUSSIAN.
[content-ad]