He schemed with the local police for a life sentence. Check out the heart-stopping proposal!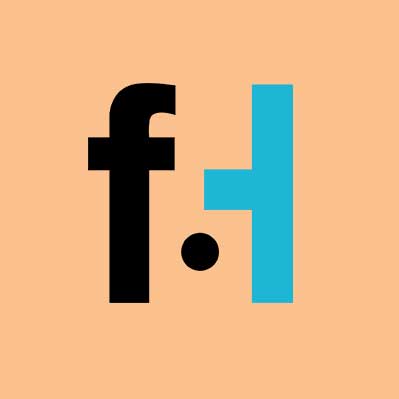 FaithHub
It's nerve-wracking to be pulled over while driving but in this case it wasn't for a speeding ticket or expired tabs. Enjoy one of the most creative proposals ever!
He certainly put a lot of thought into his proposal, but don't miss the Best Proposal EVER!