We do not have to win faithfulness from God. It is there, as promised, freely given to us at all times, in all places, whenever it is needed.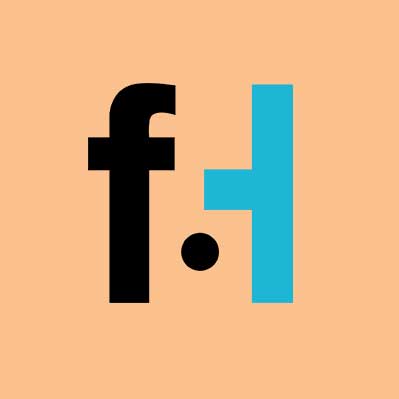 FaithHub
Faithfulness. It is one of the most treasured of values that we human beings desire in all of our relationships. It is not a given, though. There is only One who is perfectly faithful: God. Faithfulness is a constant challenge for us. It can be so easily damaged by our sinful choices. We often make the mistake of presuming that the faithfulness of other human beings is our due, just because we exist. It is also true that we often fail in our own responsibilities to be faithful toward others. In other words, we often fall short of our own ideals. Still, the fact remains that faithfulness is one of our foremost desires.
This is why we must address this issue from the perspective of our Christian faith. As Christians, we know that we are sinners. We also know that God's love for us in unconquerable and that in Jesus' death on the Cross we have been saved. That salvation was a product of God's faithful love toward us. As Christian believers, we know, too, that God's faithfulness remains unbroken to this day and forevermore.
This passage in Hebrews calls on us to persevere in our faithfulness. This verb, "to persevere," is very important here. It implies that failure is real, that it is a threat, but if we practice steady, persistent action and purpose, in spite of difficulties, or obstacles, or discouragements, we can become stronger. With this attitude of perseverance, along with the grace of God, we can ultimately become more truly faithful people toward God and toward others.
We do not have to win faithfulness from God. It is there, as promised, freely given to us at all times, in all places, whenever it is needed. But we do have to "win" the habit of faithfulness toward God, our loved ones, our friends, and our neighbors. When others fail us, we are challenged by Christ to forgive them their failings. This is the most difficult of challenges before us. But, if we want to find happiness in this world, as well as eternal happiness, we need to imitate Jesus in his most powerful act of salvation; we must forgive those who sin against us. Our willingness to forgive the broken faithfulness of others can only arise out of our recognition of the faithfulness that God showed us in Jesus. In other words, we need to practice faithfulness, even in the midst of the suffering that arises from acts of unfaithfulness. We also must never forget that, at times, it is we who are unfaithful and in need of the forgiveness of those we have failed. Faithfulness is an expression of love. As God has loved us, so we, as Christians, must love one another.
Hebrews helps us here too: "And let us consider how we may spur one another on toward love and good deeds, not giving up meeting together, as some are in the habit of doing, but encouraging one another—and all the more as you see the Day approaching." (verses 24-25) Where do we learn this faithfulness? In community, in and through our practices of faithfulness with one another. It is in Christian community that we learn, through perseverance, that forgiveness is the great cure for faithlessness. In other words, we become more faithful by practicing forgiveness of self and others in our Christian families and communities, as often as is needed. It is there that we build the courageous and generous habits of faithfulness that we can then take out into the world every day. And the world needs to see more faithfulness!
Lord, help us to persevere in faithfulness. Make us more and more faithful to all those we love. Help us, too, to be more faithful in our duties toward the strangers, the widows and the orphans among us. Give us the graceful insight to know what we are saying when we pray, "Forgive us our trespasses as we forgive those who trespass against us." For, as you have shown us, this is the central virtue of faithfulness. We pray this in your name, Jesus. Amen!
Want more daily devotionals, inspirational verses, and Bible reading plans? Just choose a plan and sign up for a free eBible account. It's that simple! CLICK HERE!