Read one young woman's inspiring story of God's transforming grace in her life!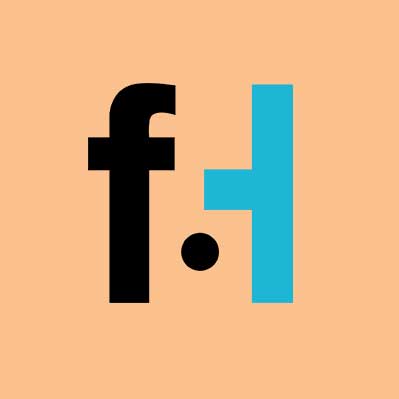 FaithHub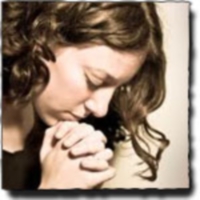 [content-ad]
About three months ago I met a young man. We began a relationship, which at first started off very well, but then soon after the problems began. The main problem is that we are both very shy and very reserved people. This has made it very difficult for us to become comfortable with each other, and to open up and talk about our feelings, all of which are important in relationships. Eventually it got to the point where we were seeing less and less of each other, and even talking less. I was very confused and not understanding what was happening. Then it reached a point where I just said "God, what is happening here? I don't understand any of this, and this is just too big for me, and too much for me to handle on my own. Please come into our lives and work with us both to rectify this situation." I then made an appointment to talk to my priest, and he helped me understand some things about our relationship. He taught me how to pray for God's will in this situation, and taught me how to move forward and keep trusting God. I had a new sense of clarity after that meeting, and when I got home there was an e-mail from the guy I was seeing. He said that he does find it tough dating when there are two quiet personalities, but to give him some time. This really made me aware of my own struggles with shyness, and how I would need to improve on myself and overcome some of these difficulties if I were to be in a successful relationship. I wrote back to him and told me we need to take more time to just get to know each other and build up that comfort level, instead of focusing so much on the dating aspect of things.
After that everything seemed to change. I found myself asking "how can I overcome my own struggles?" It wasn't about how can I improve this guy, it was how can I work on myself? The first thing I did was become more involved in my church. I began once again attending Sunday masses, which I hadn't done for awhile. I knew that if God was to help us and guide us with our relationship, I would have to make myself more available to him and his teachings. I also signed up to volunteer with some of our church ministries. This would be a good way to get out and meet other Christians and members of my church, and since it would be a social activity, it would help me with my shyness. The other thing I did was join a Christian meetup group in my community. I quickly became friends with two people from the group and we met for coffee, which allowed me to get out of my comfort zone and meet new people, something that was foreign to me before. And lastly I joined a dance class at my local YMCA, another great social activity that is getting me out and meeting new people. By joining these activities and meeting new people, I have slowly began to see my confidence level go up and my shyness begin to dissipate. It has made a world of difference! I now actively look for different social activities to join, and meeting new people has gone from being terrifying to exciting! Of course I still struggle with shyness, but I can definitely see it starting to lift. I also feel confident in leaving my relationship situation with God, and letting him provide the best outcome for it.
Thanks again to Christi K. for allowing us to share her story with you. If you have a testimony to God's work in your life, don't hesitate to send it to us!