War, drought, and famine have left 18 million people in a desperate situation! They badly need our help!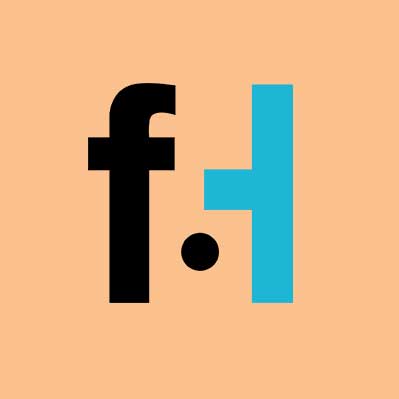 FaithHub
For I was hungry and you gave me something to eat, I was thirsty and you gave me something to drink… – Matthew 25:35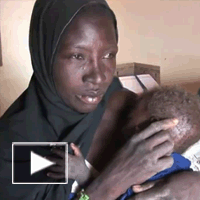 Currently, the UN Office for the Coordination of Humanitarian Affairs estimates that more than 18 million people in nine countries in the Sahel region are facing a severe food and nutrition crisis. More than a million children under the age of five are at risk of dying from severe acute malnutrition and over 200,000 people have fled into neighboring countries to avoid the conflict in northern Mali.
Valerie Amos, UN Under-Secretary-General for Humanitarian Affairs and Emergency Relief Coordinator, noted that humanitarian partners throughout the region have raised their funding requirements to meet this crisis, but more is desperately needed.
"I commend humanitarian donors for maintaining their generosity and commitment to effective, coordinated and timely aid," said Amos.
Please consider giving to our partner, Mercy Corps by clicking on the graphic to the left. You can also learn more about the important work Mercy Corps is doing in the Sahel. Beyond the immediate emergency assistance that is needed, Mercy Corps is committed to promoting long-term solutions such as educating farmers in methods of off-season growing. Help end this crisis and DONATE NOW!
[content-ad]
This video is already a few months old but shows the beginnings of a terrible crisis that has been unfolding in the interim. Please take action by giving and sharing this story with friends, as well as praying for the millions of people who desperately need our help.
Also, please TAKE ACTION now and sign a petition urging the United States Agency for International Development (USAID) to address the foundational causes of the Sahel's issues rather than simply responding to the immediate emergency there.