God doesn't expect to fix us and move on. Don't expect that of others. We're all works in progress.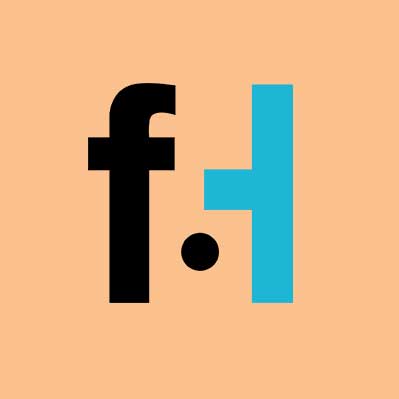 FaithHub
Sometimes I miss the days I was in sales.  Life seemed simple and quantifiable.  At the end of each work day I could easily look up how much I sold and how much money I made.  I'd drive home every day either proud of my accomplishments or disappointed by my failure.  Either way, there was a sense of completeness after a long work day.
Unfortunately, we don't get this luxury with people.
People are not projects we just solve and then move on to the next.  We all know life is messier than that.  See, the problem with treating people like projects from a spiritual perspective is that we reduce them to a list of problems to be solved.  If people are projects, we care more about results than relationship.  It's simpler that way.  Less messy.  After all, compassion takes its toll.  That's why we go oversees on a mission trip for a week to evangelize but don't know our neighbor's name.  Taken to an extreme, it's the spiritual head hunter just looking for the next mark on his evangelism belt.  It's the cheapskate customer that leaves a spiritual laws tract instead of a tip for the hard working waitress.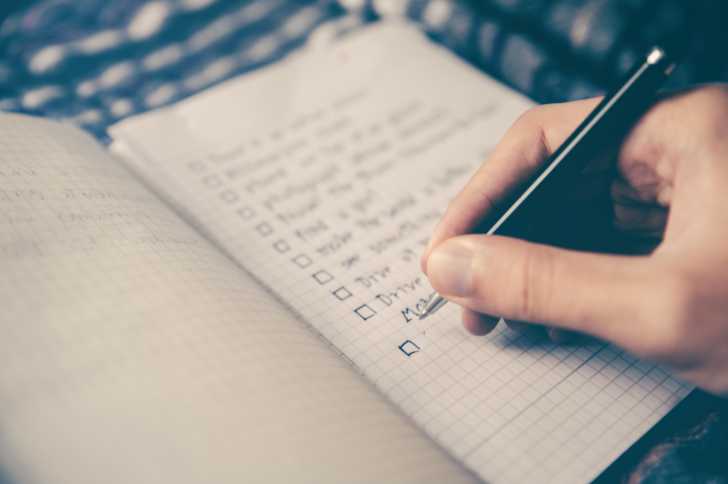 People are not projects.
And neither are you.
When Jesus saw him lying there and learned that he had been in this condition for a long time, he asked him, "Do you want to get well?"

"Sir," the invalid replied, "I have no one to help me into the pool when the water is stirred. While I am trying to get in, someone else goes down ahead of me."

Then Jesus said to him, "Get up! Pick up your mat and walk."  At once the man was cured; he picked up his mat and walked.  -John 5:6-9
At first glance, this story seems typical.  Jesus heals yet another one in need.  A grand miracle occurs and it looks like the only prerequisite was willingness.  Project complete.  Or so I thought.  See, after the healed paralytic is walking around, he is questioned by some religious types:
 So they asked him, "Who is this fellow who told you to pick it up and walk?"

Via wikimedia commons

 The man who was healed had no idea who it was, for Jesus had slipped away into the crowd that was there.  -John 5:12,13
Did you catch that?  The healed man doesn't have a clue who Jesus was.  He doesn't even know Jesus' name and he certainly doesn't know He is God.  But that's not the crazy part.  The crazy part of the story is that Jesus is okay with that.  Jesus heals the man for the sake of healing him.  He addresses the need and that was enough for now.  Perhaps the man wasn't quite ready for a leap of faith.  Maybe a jog down the street was on the forefront of his mind for now.  Faith is left incomplete.  God is patient with the process.
See, this is important to me because I used to think when I messed up God was rolling his eyes, sighing loudly, and thinking, "Jeeze, is this guy ever gonna figure it out?!"  I thought of my prayers as a nuisance to Him.  My requests were an interruption to someone very busy.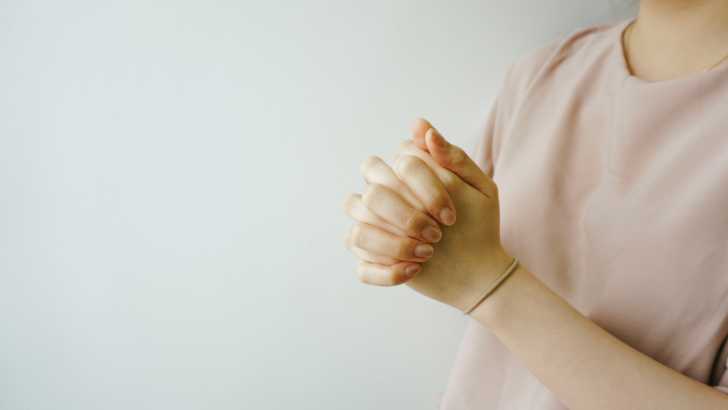 I now understand God is not in a hurry to move on to the next project.  Rather, He patiently walks with us.  He graciously enters our mess and addresses one need at a time.  He is recklessly hopeful, abundantly loving, and extravagantly compassionate.  He is not a project manager.  He is your Father.
he who began a good work in you will carry it on to completion until the day of Christ Jesus. – Philippians 1:6
And all God's people said… "Amen."
SKM: below-content placeholder
Whizzco for FHB