It's hard to believe this song is completely a cappella!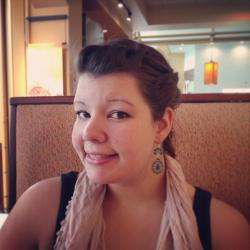 Jessica Griggs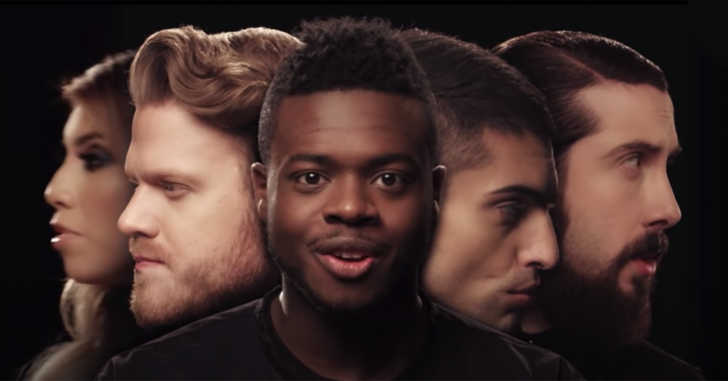 By now, you're probably just as in love with the a cappella group, Pentatonix, as we are. They have some incredible songs all year 'round, but it's their renditions of Christmas songs that we love the most! "God Rest Ye Merry Gentlemen" is no different. Every single time we hear one of their songs, it's hard to believe it's just their voices!
Before we get into to song, however, let's take a look at the lyrics. 'Tis the season, after all! Christmas isn't just about decorating the tree and giving gifts, it's about the celebration of the birth of our Savior. So, instead of just listening to the familiar music of this song, take a moment to contemplate the lyrics.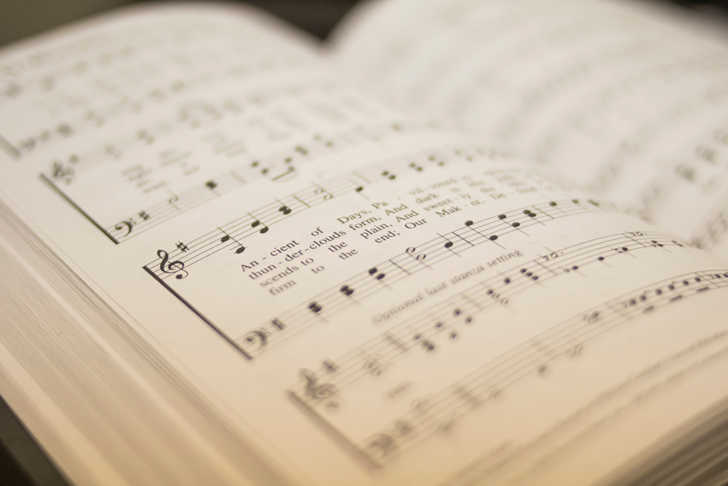 "God rest ye merry gentlemen
Let nothing you dismay
Remember Christ our Savior
Was born on Christmas Day
To save us all from Satan's pow'r
When we were gone astray
Oh tidings of comfort and joy
Comfort and joy
Oh tidings of comfort and joy."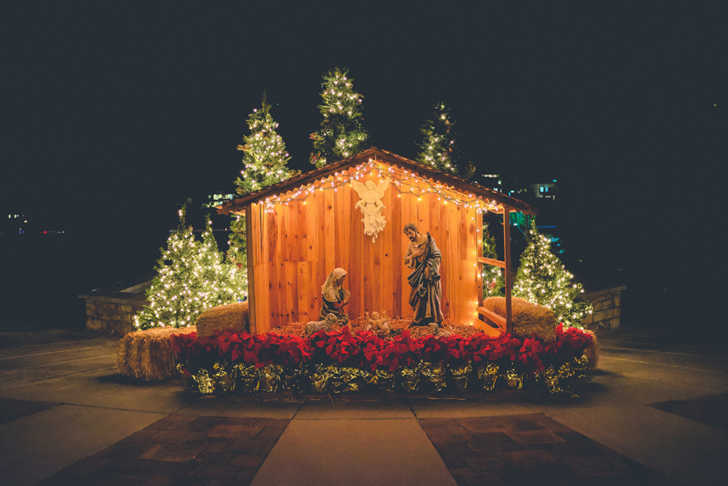 I'm reminded of the passage in Isaiah 9, verses 6 & 7:
For to us a child is born, to us a son is given;
and the government shall be xupon4 his shoulder,
and his name shall be called
Wonderful counselor, mighty God,
everlasting father, Prince of peace.
Of the increase of his government and of peace
there will be no end,
on the throne of David and over his kingdom,
to establish it and to uphold it
with justice and with righteousness
from this time forth and forevermore.
the zeal of the LORD of hosts will do this.
How amazing is that? With those lyrics and verses in mind, let's listen to this beautiful a capella version of a Christmas classic.