In South Korea, a Christmas parade with penguins dressed as Santas and reindeers was the attraction of the day at an amusement park.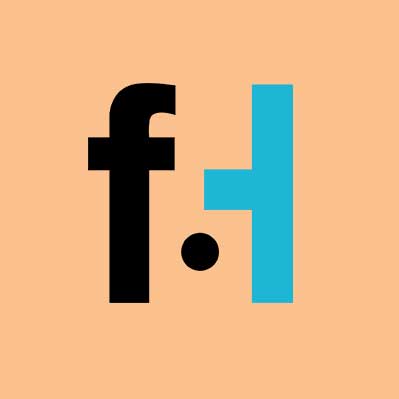 FaithHub
In an amusement park in South Korea, crowds got to see something rare and really adorable: a festive penguin parade was the attraction of the day! These swimming birds are my favorite animal, and this parade makes them even better!
Watch as these adorable penguins waddle in a parade dressed in Santa Claus and reindeer outfits!
[content-ad]