Not all trials are bad. Consider how we make a knife sharper. We hone the blade by scraping off dull metal. The grinding may hurt, but look at the resulting shine!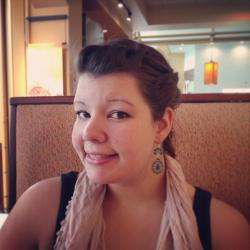 Jessica Griggs
** This is a user submitted answer. To add your voice to the conversation, sign up for a free eBible account today! Join our community of Christians dedicated to learning more about the Bible, and building one another up. Click here to learn more!
I went through a period of physical illness which caused so much pain that all I could do was lay in bed and cry. It also eventually caused a type of Post Traumatic Stress resulting in a constant anxiety along with depression. I lost my job and almost destroyed my marriage. There were times in the throws of pain that I couldn't pray or I felt the absence of the Holy Spirit. It was a very scary, lonely time. But, I knew there were others praying for me.
Eventually the cause of my illness was diagnosed correctly, but not before realizing that I was on the verge of death if It had been left in this condition one more week. After a successful operation, it took several months to regain my strength.Now here is where the lesson comes in..
I Thought I Was Doing Just Fine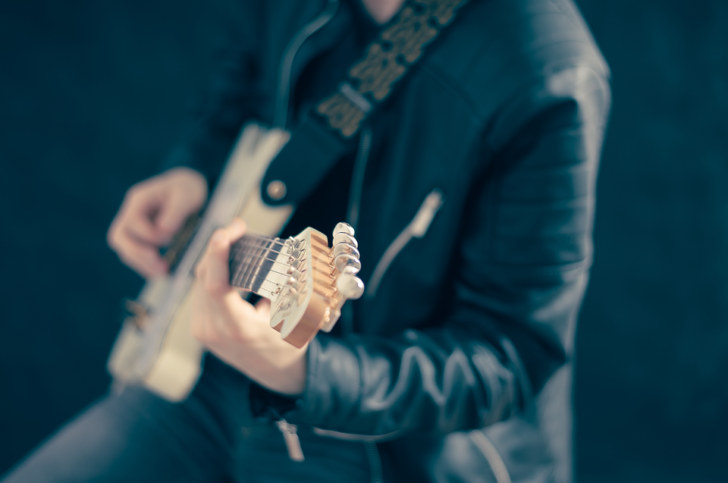 Before this episode of illness started, I was on top of my game. I had a successful music business career. I was a performer, composer, church musician, etc.
I thought I had both feet in the boat with Jesus, but in reality, I had one foot in the boat and the other in the applauding hands of the industry. Ironically, as successful as I was, I worried about staying on top, about money and just about everything. It took the reality of hearing that if I had waited a week for the next procedure, I WOULD HAVE BEEN DEAD! So, Matthew 6:25-34 really hit me:
"Therefore I say to you, do not worry about your life, what you will eat or what you will drink; nor about your body, what you will put on. Is not life more than food and the body more than clothing? "Look at the birds of the air, for they neither sow nor reap nor gather into barns; yet your heavenly Father feeds them. Are you not of more value than they? "Which of you by worrying can add one 1 cubit to his stature? "So why do you worry about clothing? Consider the lilies of the field, how they grow: they neither toil nor spin; "and yet I say to you that even Solomon in all his glory was not arrayed like one of these. "Now if God so clothes the grass of the field, which today is, and tomorrow is thrown into the oven, will He not much more clothe you, O you of little faith? "Therefore do not worry, saying, 'What shall we eat?' or 'What shall we drink?' or 'What shall we wear?' "For after all these things the Gentiles seek. For your heavenly Father knows that you need all these things. "But a seek first the kingdom of God and His righteousness, and all these things shall be added to you. "Therefore do not worry about tomorrow, for tomorrow will worry about its own things. Sufficient for the day is its own trouble."
One Day At A Time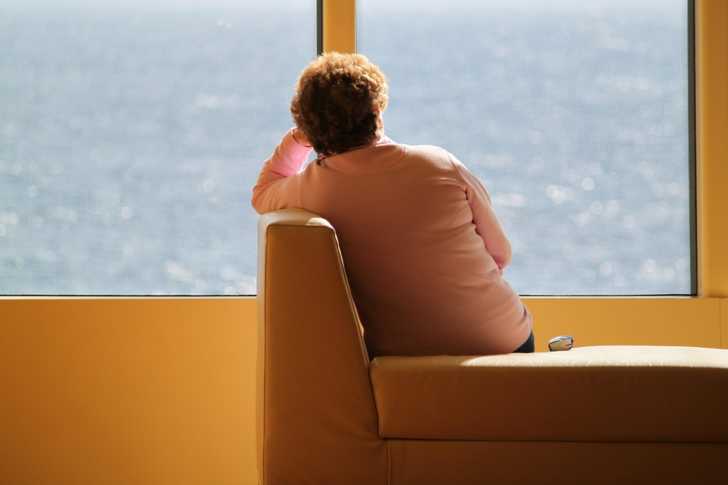 Really, life is one day a a time. No amount of worry adds an ounce of health or added time. I am at peace with the Holy Spirit because the Holy Spirit showed me this as a real life lesson that has made me move on with peace, less worry and an appreciation of the gifts that the Lord gives us each day. By the way, losing my job was the best thing. I started my own business and eventually retired and have had more time to devote to the Lord.
Lastly, sometimes we look at stumbling blocks as hazards when in reality they are stepping stones making it easier to climb out of a hole.
Please know, that God does not abandon you. There are prayers being said for you. God Loves you. Friends and Family Love you. There is and will be a better horizon awaiting for you at the end of your suffering. Not all trials are bad. Consider how we make a knife sharper. We hone the blade by scraping off dull metal. The grinding may hurt, but look at the resulting shine!
SKM: below-content placeholder
Whizzco for FHB