The man's dying wish was to eat a caramel sundae and the paramedics made sure to grant it.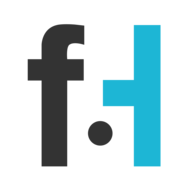 Chris Winters
These Australian paramedics have received an outpouring of love and appreciation for what they have done for this terminally ill man.
He was receiving a ride to the hospital in their ambulance and the most amazing thing happened. Queensland Ambulance Service is responsible for this touching tale, as their paramedics Hanna Hoswell and Kate Hanafy were called to a location on the Gold Coast recently.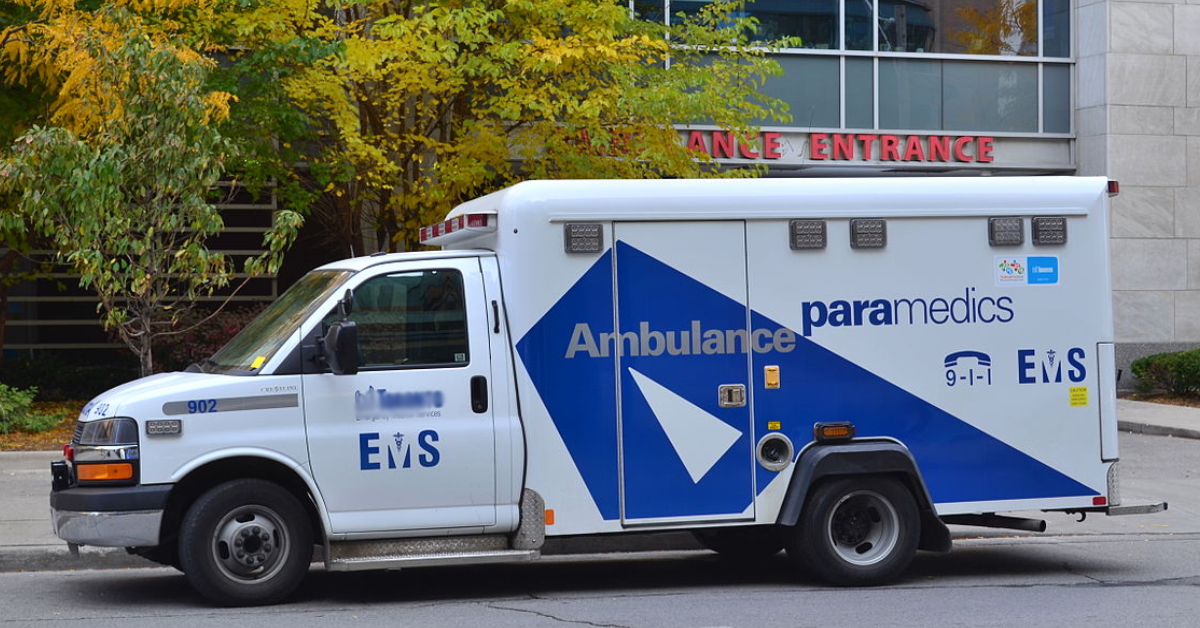 Ron McCartney, 72, was being loaded into their ambulance when his wife let the paramedics know that he had not eaten in two days. When they asked the man what he would like, he had a very quick response to the question. "He said straight away without any hesitation 'a caramel sundae,'" said Hanna, according to CTV News. From there, they contacted their boss to get permission for the pit stop.
Once they had the go-ahead, they took the man to McDonald's and got him his treasured treat. Once the sundae was secured, the man was taken to the palliative care unit. Of course, the man was very happy and appreciative that the paramedics were willing to take the time and effort to make sure he had something to eat. The Queensland Ambulance Service shared a photo of Ron eating the sundae and it touched thousands of people.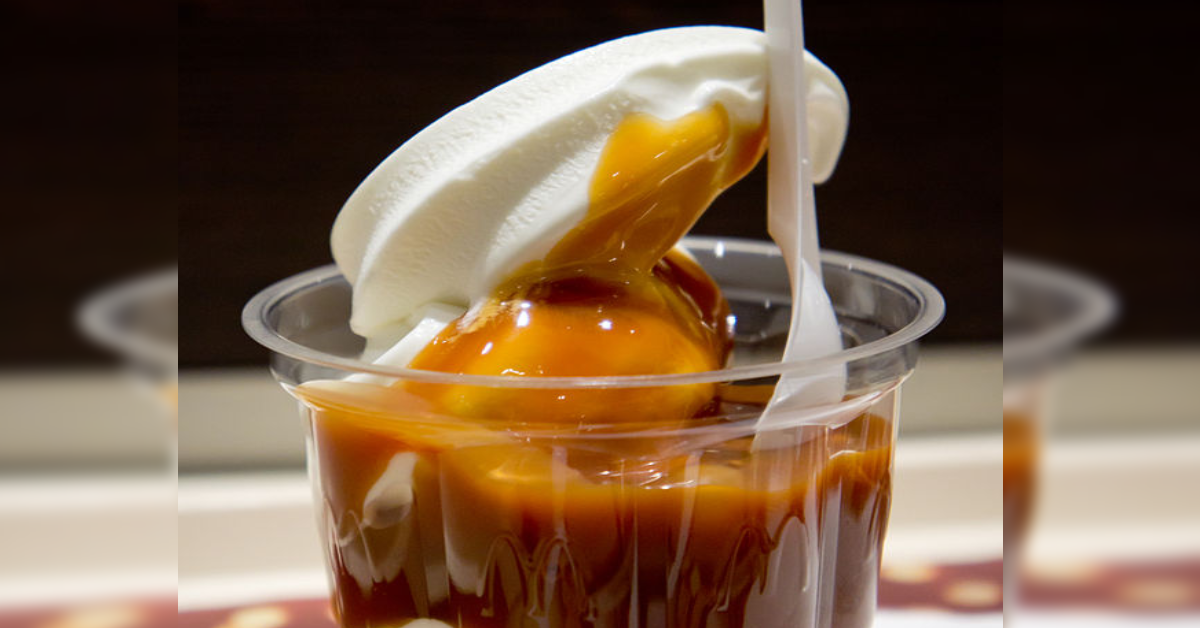 "He was really happy," Hoswell said to CTV News. "It's just something so small, you're getting an ice cream for someone, but they haven't been able to leave their house or do anything for themselves for the past few days so something as small as that has a massive impact on them." As for the man himself, he had the best response. "I think he said, 'bloody great' and then licked the spoon," she continues.
Within a few days, he had passed away, after a 17-year battle with prostate cancer. "Well the day has come, that we have said our final good-byes. My dad was one spectacular human being. My heart is absolutely shattered right now…I love you Dad forever and a day," her daughter Danielle Smith wrote on her Facebook page.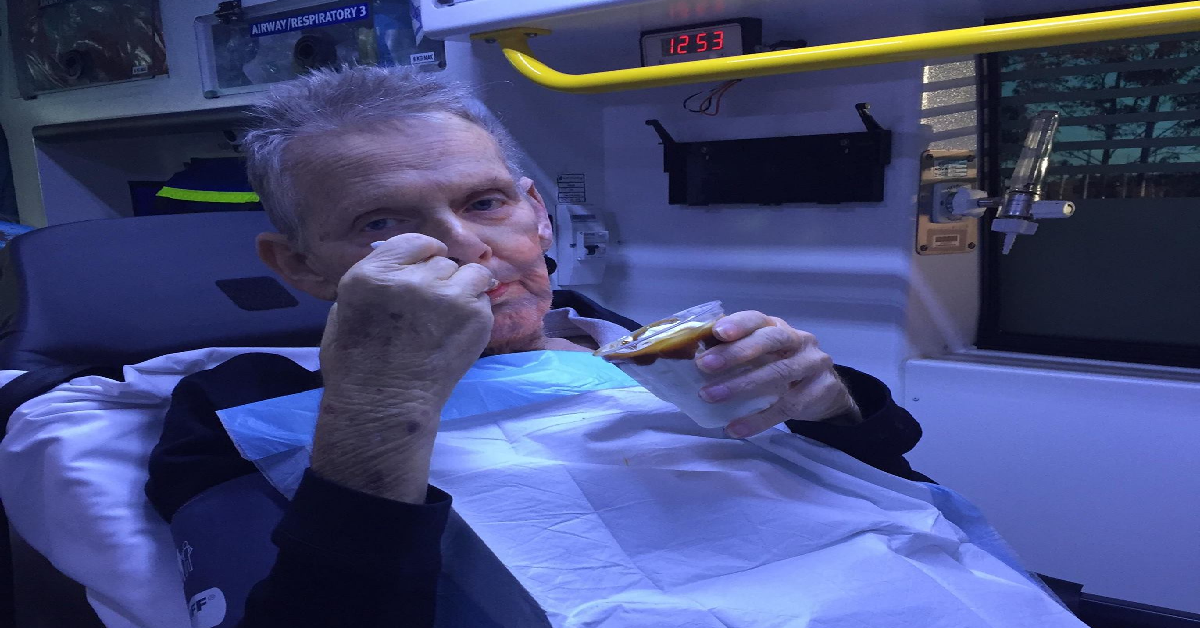 "Thank you so very much to Hanna and Kate, Dad enjoyed this so much and was the last thing he was able to eat by himself," she continued in a separate post. "Mum and I cannot thank QAS enough for all the help and compassion you have all given towards us each time we have had to call you."
Hoswell and Hanafy were grateful for their gratitude. Paramedics have a tough job and they do not always receive the necessary kudos. We are here to provide it!