Now, if you are like me, you know only too well how weak we are and that doubt sometimes tries to trouble our faith at very inopportune times.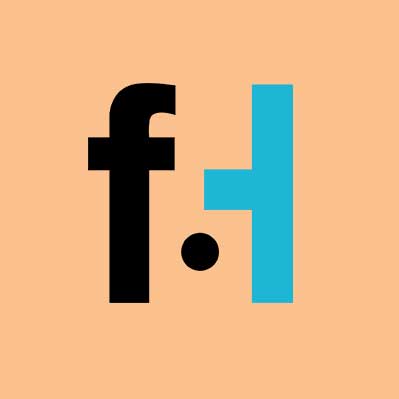 FaithHub
To be a Christian is to learn to live with paradox. For, in believing and living in accord with our faith in Jesus Christ we discover our truest joy and, at the same time, we know that when we willingly begin to live our faith publicly in this fallen world, we open ourselves up to ridicule and persecution. We know that Christ calls on us, whenever necessary, to willingly suffer with and for others.
James is reminding us all of this paradox in the opening verses of the first chapter of his Letter. He even tells us to, "consider it all joy, my brothers and sisters, when you encounter various trials, for you know that the testing of your faith produces perseverance." Indeed he is telling us, through the inspiration of the Holy Spirit, that we are to develop the habit of perseverance to the point of perfection. Perfection, of course, is not within our abilities. But our willing efforts to develop the habits of our faith will always be aided by the perfect grace and love of God. It is our willingness and our faith that counts with God.
We are also admonished to seek wisdom by asking God for it. This is always a good thing to do. Unlike physical hunger, we are not often aware of our ignorance. In asking God for wisdom at all times, in all things, we are practicing humility. The more we practice this humility, the more God will grace us with his wisdom. And we must believe that it is God's desire to be with us, to give us wisdom, to increase our faith.
When we ask, we are told that we should do so without doubting that God will answer us with his grace. Now, if you are like me, you know only too well how weak we are and that doubt sometimes tries to trouble our faith at very inopportune times. When this happens to us, do we not feel like waves in the sea tossed about by the winds of our doubts? It is at times like these that we must simply let go and let God. Trust enough to lean into his loving arms and let him increase our faith. He knows this happens. Did not Jesus himself experience an intense moment of doubt in the Garden of Gethsemane before his arrest, as he agonized over what was about to happen to him. But what did he do? He looked to the Father and said, "Father, if you are willing, take this cup away from me; still, not my will but yours be done." (Luke 22:42) God does not leave us alone. Even when we find it difficult to believe that he is with us in our moments of trial, he is there. It is good to practice the great prayer, "Thy will be done," in all of our experiences. This is how we can develop that persevering faith that James is advising here.
Lord, we believe. Help our unbelief. In you alone do we find our joy and our comfort. You alone are our strength in times of trouble. Help us to give everything over to you in the good times and in our times of trouble. We pray these things in your name, Jesus. Amen!
Want more daily devotionals, inspirational verses, and Bible reading plans? Just choose a plan and sign up for a free eBible account. It's that simple! CLICK HERE!
SKM: below-content placeholder
Whizzco for FHB