A critical spirit tears down those around us and robs us of our own ability to enjoy life. When we become overly critical, we miss out on the beauty that God has placed in this world.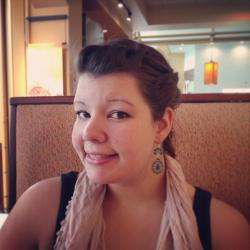 Jessica Griggs
A critical spirit is not difficult to recognize. Its fruit is usually evident. Someone with a critical spirit is prone to complaining, seeing the glass as half-empty, ruing unmet expectations, sensing failure (in others more than in oneself), and being judgmental. Critical spirits are no fun to be around; neither are they fun to possess. As with most sin, having a critical spirit is a perversion of something God made to be good-in this case, a longing for God and His perfection. We live in a fallen world, and we are often impatient to enter into the glorious perfection for which we were originally created. Recognizing the world's insufficiency helps us to acknowledge our need of a Savior. But having a critical spirit can blind us to the grace and beauty that God continues to bestow every day.
1. Recognize the Difference Between Discernment And Criticism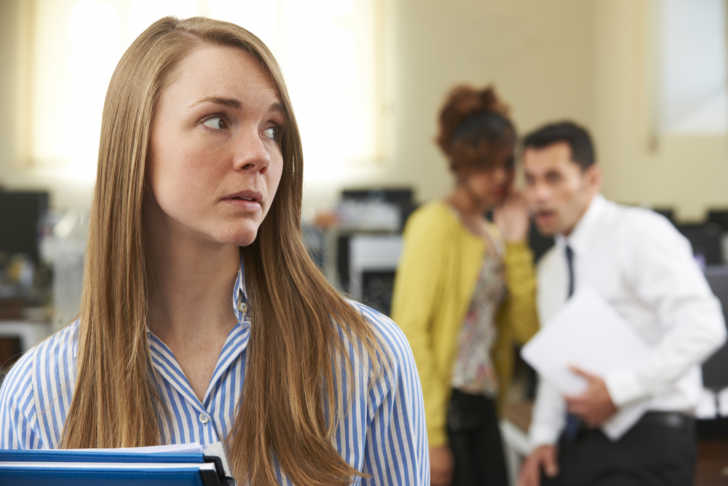 Obviously, critical spirits are destructive, tearing down both the recipient and the giver of the criticisms (Galatians 5:14-15). The Bible speaks against such critical judgment. In Matthew 7:1 Jesus says, "Judge not, that you be not judged." Jesus is not saying that we should not be discerning or that we should ignore the fallen nature of the world. He is also not saying that we must never, under any circumstance, criticize anyone else. The Bible does tell us that we are to judge rightly (John 7:24). However, we are not to criticize with malicious intent or out of pride, hypocrisy, or self-righteousness. We cannot assume that we are impartial or that we can fairly exact our standards on others. Only God can judge with perfect accuracy. Our discernment is only valid when it is informed by a renewed nature in Christ (2 Corinthians 2:14-16; John 16:13). Only when we are submitted to Christ and honest with ourselves will our judgment serve to edify rather than destroy.
SKM: below-content placeholder
Whizzco for FHB