Every Advent, we are given another opportunity to prepare ourselves to celebrate everything that the birth of Jesus represents for us as Christians.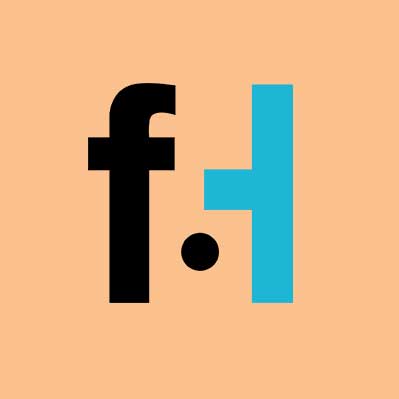 FaithHub
We who walked in darkness have seen a great light; upon us a light has shown. This is a paraphrasing of the opening of chapter 9 in the book of Isaiah. The whole chapter is poetic in its prophetic declarations about a child that was to be born to them. Each metaphor reveals the truth about the often burdensome struggles of real life and the promise, in this child, of relief. For Isaiah, this was something that had not yet come about, but for the Christian believer, each metaphorical verse in this chapter, describes the changes to life that came about with the birth of Jesus Christ, the Son of God, the promised Messiah.
Jesus is our Wonderful Counselor. It is through him that we have learned about the nature of God. Through his actions and words, we learn the wisdom of God's empowering and liberating laws. He is our Mighty God. Who else would have the power and the will to let go of divinity, to enter into creation as one, like us, subject even to death, death on a cross. (Philippians 2: 6-8) Jesus is One with the Father and the Holy Spirit, in whom we find our being and our everlasting destiny. Jesus is the Prince of Peace whose peace is beyond that of any human imagining. This is the Immanuel that Isaiah, and the Chosen People longed for over the centuries. For Christians, this promised one has indeed come and has saved us all, by dying for us on the cross. Jesus is the one who wears these titles. He is the One at whose name "…every knee should bend, in heaven and on earth, and under the earth, and every tongue confess that Jesus Christ is Lord, to the glory of God the Father." (Philippians 2: 10-11)
Every Advent, we are given another opportunity to prepare ourselves to celebrate everything that the birth of Jesus represents for us as Christians. And is it not appropriate that we do this? Life, more often than we care to admit, gets in the way of our developing relationship with Christ. Advent season invites us to take time out of our usual routine to spend concentrated time on that relationship. Jesus is personal. He is not distant. He has come and remains among us, but not just in some generalized sense. He is Immanuel, to each one of us personally and more intimately than any of our human relationships could ever dream to be. And he is Immanuel for all of us together. He is Mighty God with us. In the person of Jesus we find a peace that only he can bring, that endures even in the midst of our deepest trials and sorrows. With him we need never be afraid of anything again. In Jesus we have a Wonderful Counselor, who counsels us in the ways of forgiveness, mercy, compassion, and love. In his counsel we find the true meaning of our lives, here and in eternity. In Jesus, we come to know the Everlasting Father and his everlasting, unconquerable love for us.
Are these not good reasons to set aside some quality time, to step away from the hustle and bustle of our daily lives during this Advent season, to contemplate the real meaning of Christmas? Lord, turn our minds and our hearts toward you during this holy season of preparation. Open our ears to your invitation to be in your holy presence in prayer and contemplation. Help us to draw our families into the circle of prayer at this time. Let us tell your story to the young, to help them understand this great mystery of your Incarnation as a vulnerable and innocent child. Help us to honor the innocence of all children. Let us encourage each other to be people of faith, hope, and love in all that we say and do in your name, Jesus. Amen.
Want more daily devotionals, inspirational verses, and Bible reading plans? Just choose a plan and sign up for a free eBible account. It's that simple! CLICK HERE!
SKM: below-content placeholder
Whizzco for FHB