If we wish to be called children of God, we must be obedient to the Father as Jesus was obedient.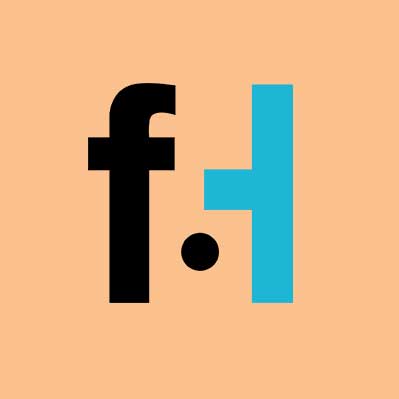 FaithHub
Obedience. This concept has never been an easy one to comprehend or to submit to in human experience. It is when we perceive of it as a sense of fearful, or mindless submission that it bothers us the most. Much of our dislike for the concept of obedience comes from bad personal experiences we may have had, or from our readings of historical accounts concerning the human misuse of power and authority. We have a powerful God-given instinct for freedom as well.
How are we to understand obedience in the light of Christ? Peter challenges us to look at it in a new way here. Verse 13 states: "Therefore, with minds that are alert and fully sober, set your hope on the grace to be brought to you when Jesus Christ is revealed at his coming." The quality of mind is important here. We must be alert and fully sober. To be alert is to be awake, present, attentive to both one's exterior surroundings and to one's inner responses to them. If we have the habit of wakefulness, we are more apt to see a ruse, a falsehood, or an hypocrisy when it tries to lead us astray. If we are attentive, we will not be surprised by the conditions of injustice. We will recognize the symptoms and we will be prepared to respond to them in and attitude of righteousness. To be sober, in the sense Peter is referring to here, is to be quiet in demeanor, free from excesses of any kind, in other words, self-controlled. Out of this alertness to the good, and out of an attitude of humble quietness and self-control, we will be more able to, "set our hope on the grace to be brought to [us] when Jesus Christ is revealed in his coming."
But Peter gets more explicit in the following verses: "As obedient children, do not conform to the evil desires you had when you lived in ignorance. But just a he who called you is holy, so be holy in all you do; for it is written: 'Be holy, because I am holy." (verses 14-16) Who was Jesus? He was the only-begotten Son of God. What did Jesus' life model to us? Obedience to the Father in all things. What does it mean to be a child of God, which is what we all are? It means that we ought to be obedient to his decrees and his commandments. What are his commandments? To love him with our whole hearts, our whole minds, our whole souls, and our whole strength, and to love our neighbors as ourselves. Finally, we are to be holy, that is obedient, to this one commandment: "Love one another as I have loved you." This is the obedience that we are called to as Christians. If we wish to be called children of God, we must be obedient to the Father as Jesus was obedient. In this way alone will we be able to be holy in this world.
God does not ask us to do the impossible. His yoke is easy and his burden is light. We witnessed the quality of God's authority and power in Jesus. He did not demand our obedience like a tyrant. Rather he came among us and walked with us. In perfect obedience, he even laid down his life for us. He did not ask us to do anything that he would not do. Like Jesus, our holiness will be the result of our willing obedience to the love of our Father in heaven? Who is our Father in heaven? The Apostle John tells us that "God is Love." (1 John 4:7ff) In obedience to Love there can be no injustice. There is no bending to the whip of tyranny here. In this obedience there is only truth, goodness, beauty, mercy and compassion. Who, in their right mind, would choose to rebel from this? It is in being holy like this that we will find our hearts deepest desire, that is, eternal peace, quiet, and invincible joy in the eternal presence of God.
Lord, we desire to be holy as you are holy. Help us in our efforts to quiet our egos, and to become self-controlled. Help us to be awake to your love at work in ourselves, in all others, and in all that we say and do. We pray this prayer believing in the power of your holy name, Jesus. Amen!
Want more daily devotionals, inspirational verses, and Bible reading plans? Just choose a plan and sign up for a free eBible account. It's that simple! CLICK HERE!
SKM: below-content placeholder
Whizzco for FHB