Once we have begun our personal relationship with God, we begin to desire to be in his presence more and more.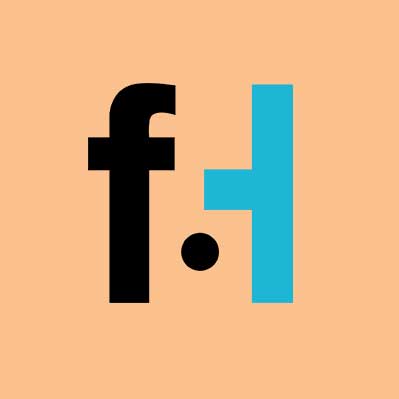 FaithHub
This verse comes from Psalm 40. This early part of the psalm is a prayer of gratitude offered in recognition of God's help. Thanksgiving is spoken about here in a very specific way. The psalm stipulates that the precise mode of thanksgiving is not animal sacrifices as in the old times, rather it is to be an open and enthusiastic proclamation of the salvation that one has experienced. Rather than a victory cry, the psalmist speaks of a 'new song' that has been put in his heart. This is an entirely new action. It is a response of humility. It is a response rooted in the recognition that salvation is a pure, unfettered gift from God. It is an inner recognition that causes one to break out in song, a song exclaimed in the notes and tones of utter gratitude. After all, who are we to deserve such a magnanimous gift? This spontaneous song of joyous thanksgiving is better than any 'holocaust and sin offering.' In other words, it is better than the pomp and circumstance of mundane ceremony. This song, this sudden prayer of gratitude, is from the heart, from the very depths of one's soul.
There are three things that arise out of our growing faith in this God of Salvation. First, we begin to rejoice in all things. For we know that in all things God is near. Of course, we experience this sense of rejoicing in the good times. It is easy when we are in the presence of nature's beauties, or in the presence of a lover, or the innocence of children. Rejoicing in easy then. But, even when we are overwhelmed with suffering and fear, we know and rejoice in the fact that God is near. Maybe especially then. "What, then, shall we say in response to these things? If God is for us, who can be against us?" (Romans 8:31) For example, the martyrs could rejoice in this knowledge, even in the midst of their terrible sufferings, for they knew that their salvation had already been won by Jesus on the Cross. This, truly, is the cause for our rejoicing.
The second thing that arises naturally out of our growing gift of faith is that we never cease praying. Once we have begun our personal relationship with God, we begin to desire to be in his presence more and more. We want to be in conversation with him in all of the events of our days, the good, the bad, and the ugly. We grow humble and desire to 'listen' more often to his gentle invitations, and his kind instructions to us to live and love as Jesus did. Our prayers can cover the whole gamut of our emotional and intellectual lives. They are on our lips in times of joy and in times of trouble and fear. We pray because we know that God always listens, that he is always ready to respond. He always answers our prayers, though sometimes in ways that are not what we expected. We pray always, because we believe.
The third virtue of our growing faith lives is that which the psalmist writes about in the first half of Psalm 40, that is, the practice of being grateful, giving thanks constantly. "He put a song in my mouth, a hymn of praise to our God." We can do this because we believe, as the psalmist writes in Psalm 103, "The Lord is compassionate, slow to anger, abounding in love." (verse 8) We do this because this compassion, this mercy, and this love was made manifest in Jesus. We have good reason to give God thanks constantly.
Lord, help us to rejoice always, to never cease praying, and to give thanks constantly. Give us the graces we need to live lives of compassion and forgiveness, rather than lives that are insensitive to those who suffer, or that are vengeful toward those who have injured us consciously or unconsciously. Make of us a people who rejoice, pray and give thanks always in your name, so that those around us may see you in all that we say and do and, thus, desire also to know this rejoicing, this prayer and this thanksgiving constantly in their own lives. We pray these things in your name, Jesus. Amen!
Want more daily devotionals, inspirational verses, and Bible reading plans? Just choose a plan and sign up for a free eBible account. It's that simple! CLICK HERE!
SKM: below-content placeholder
Whizzco for FHB