Where is God? People, yes, even believers, sometimes ask this question out of anger, frustration, or despair. It is a question that comes out of our finite inability to fully understand the infinite.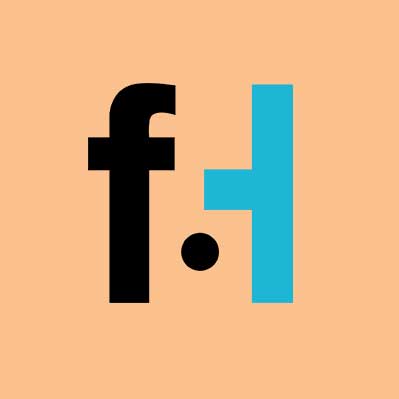 FaithHub

Where is God? People, yes, even believers, sometimes ask this question out of anger, frustration, or despair. It is a question that comes out of our finite inability to fully understand the infinite. We believe that God is with us, but sometimes life's difficulties overwhelm our belief and we let our emotions take charge. Our anger, frustration, or momentary despair, though, does not change the fact that God is always with us, and more intimately than we can imagine. David, through his experiences, and the inspiration of the Holy Spirit, came to realize this and it caused him to compose the following words in his 139th psalm.
'O Lord you have probed me and you know me;

You know when I sit and when I stand;

You understand my thoughts from afar.

My journeys and my rest you scrutinize,

With all my ways you are familiar.

Where can I go from you spirit?

From your presence where can I flee?

If I go up to the heavens, you are there;

If I sink to the nether world, you are present there.

If I take the wings of the dawn,

If I settle at the farthest limits of the sea,

Even there your hand shall guide me,

And your right hand hold me fast.

Truly you have formed my inmost being;

You knit me in my mother's womb.

I give you thanks that I am fearfully, wonderfully made;

Wonderful are your works.'

(Psalm 139: 1-3, 7-10, 13-14)
[content-ad]
What David expresses so beautifully here is the truth. We are never far from God. He knows us in every moment of our day. Everything we do, say, or think, he knows in that moment. When those actions, words, and thoughts are good, he graces them further. When they are sinful, he feels the nails in his hands, which he accepted and endured for one reason alone—love. His love is so great for us that even when we turn from him he does not turn away from us, or abandon us, or stop thinking about us. If he did, we would no longer be. No, he is always with us. Rather, he walks silently beside us, waiting for us to turn to him again, sorrowful and penitent, and he, like the Prodigal Father, opens his arms and embraces us, welcomes us back, with nothing less than the forgiveness that comes from his perfect love.
God's love is always intimate and personal. It has been so from the moment of our conception. He was present in the womb and at that very moment he began to 'knit' each of us, making each of us utterly and completely unique. There is, and there never has been another human individual like you. Each of us is truly 'one-of-a-kind,' made so by God himself.
Because of this intimacy, God truly does know our inmost being. And because of this his interest in us never dims. He remains with us at all times, watching over us, knowing 'when I sit and when I stand.' This is a great comfort, indeed. This psalm, expresses God's infinite and perfect love for us with such homey and intimate terms. When we, like David, come to realize that God's love is like this, it is more than a comfort, it is the source of our confidence in him. If we come to see that he loves us so dearly, so warmly, it will move us to love him in the same manner. Though our love will always be incomplete in comparison to his, his infinite and perfect love will always enrich and enliven ours so that we will be able to do his will with and for others more personally, intimately, and effectively. In knowing and believing that God's love for us is this profound, we will be able to respond more willingly to Jesus' final commandment to us to ʺlove one another as I have loved you. (John 13: 34-35)
Lord, we pray that you open our minds and our hearts to this truth that David expresses in his psalm to you. Help us to realize more and more how intimately you love us, how perfectly you know us. Give us the grace to joyfully give you praise in all of our thoughts, words, and deeds. Help us always to know you better, to love you better, and to serve you better each day. We ask this in your name, Jesus. Amen.
Want more daily devotionals, inspirational verses, and Bible reading plans? Just choose a plan and sign up for a free eBible account. It's that simple! CLICK HERE!
SKM: below-content placeholder
Whizzco for FHB