Jesus did not come to call the righteous, because they are already well and they are already well loved by God. He came for the sick.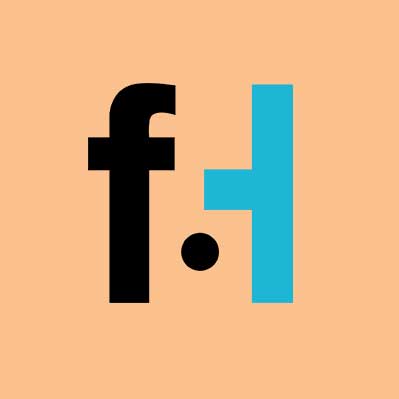 FaithHub

ʺThose who are well do not need a physician, but the sick do. I do not come to call the righteous, but sinners.ʺ Mark 2:13-17
There are those who are righteous in this world. They are rare, but they are recognizable to us precisely because they are rare. They are the living saints among us. These are already well with God and do not concern themselves with outward signs of their holiness, nor with self-praising words. They do not go around saying, ʺLook at me.ʺ Then there are those who, like the Pharisees of Jesus' time, go around dressing in ways that attract attention to them and to their supposed importance. And like those Pharisees, they pray loudly at the street corners, saying, ʺLook at how holy and righteous I am.ʺ
[content-ad]
Jesus did not come to call the former, because they are already well and they are already well loved by God. They have been made healthy by God's generous grace in this world. They are not without sin, for they are human, but they know when they have fallen ill, and they know the Physician that will heal them. They do not hesitate to go to him for healing. Because of their humble and deep love of God, they have that healthy glow that is the mark of a healthy and righteous soul. The latter, because they are too full of themselves, do not think that they need the help of God, or anybody else. They are sick and do not even know it. Their souls are sick with the sin of pride. Because of their pride they are unable to see that they are sick and in need of The Physician.
In this passage from Mark, Jesus was being criticized by those who believed and felt themselves to be among the ʺrighteousʺ in Israel. They were speaking disparigingly about him. They could not understand why Jesus would want to spend so much time speaking to, and eating with, those 'sinners,' instead of with them. Jesus' remark to them was meant, as always, to wake them up, to give them a chance to recognize their sinfulness, and to humbly accept their need for the healing love of God. On the other hand, the 'sinners' that he was eating with, those whom the righteous had condemned as ʺlesser beings,ʺ knew their need for healing. They were humble enough to recognize this. They were touched deeply by the surprise that Jesus, this wandering Rabbi whose fame was spreading throughout the land, would want to spend time with them. They heard in his words and the tenor of his voice, that they were actually and truly loved by God, even though they were sinners. They saw this love of God for them in his eyes. They knew their need and they were eager to be healed.
Brothers and sisters, we are the 'sinners' that Jesus came to heal. We are all in need of this beloved Physician. Let us go to him, truly humble and contrite, knowing our need, our desperate need, for his healing touch. And it will be ours. For we know by the truth of scripture, and by our faith, that his deepest desire is to heal us. Let us, in our prayers, long for his healing touch, for we are so often sick at heart. This Physician still makes house calls. We can count on him to be there whenever we are in need of him. He will not fail to love us back to health every time we fall ill, through the infinite power of his healing forgiveness. As we know in faith, God is love and love conquers all things.