"God Loves You" is the message Billy Graham wants you to hear. Open your hearts to this wonderful video and be ready to be loved.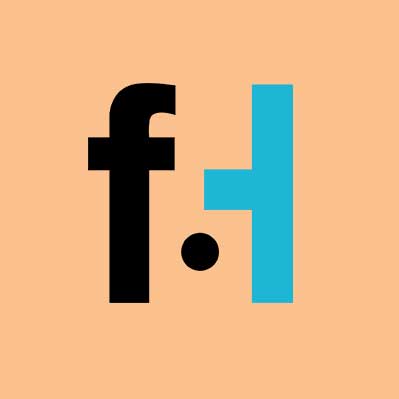 FaithHub
"God never takes away something from your life without replacing it with something better." ―Billy Graham
God truly loves you! This message is constantly declared and shown in the Bible for all to hear. Check out how this is proclaimed through scripture and Billy Graham's sermons, in this chilling and beautiful video! Share this love with others!