Her husband, Paul, asked her to share the letter on Facebook and she never could have expected the chord it would strike with people around the world.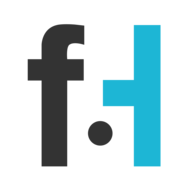 Chris Winters
Health care workers are kind people but they are also some of the strongest people that you are ever going to meet. They endure an amount of sadness that is tough for the average person to fathom.
They work tirelessly to ensure kind and helpful treatment for their patients and we salute them for it. Of course, this line of work can take a serious toll on health care workers.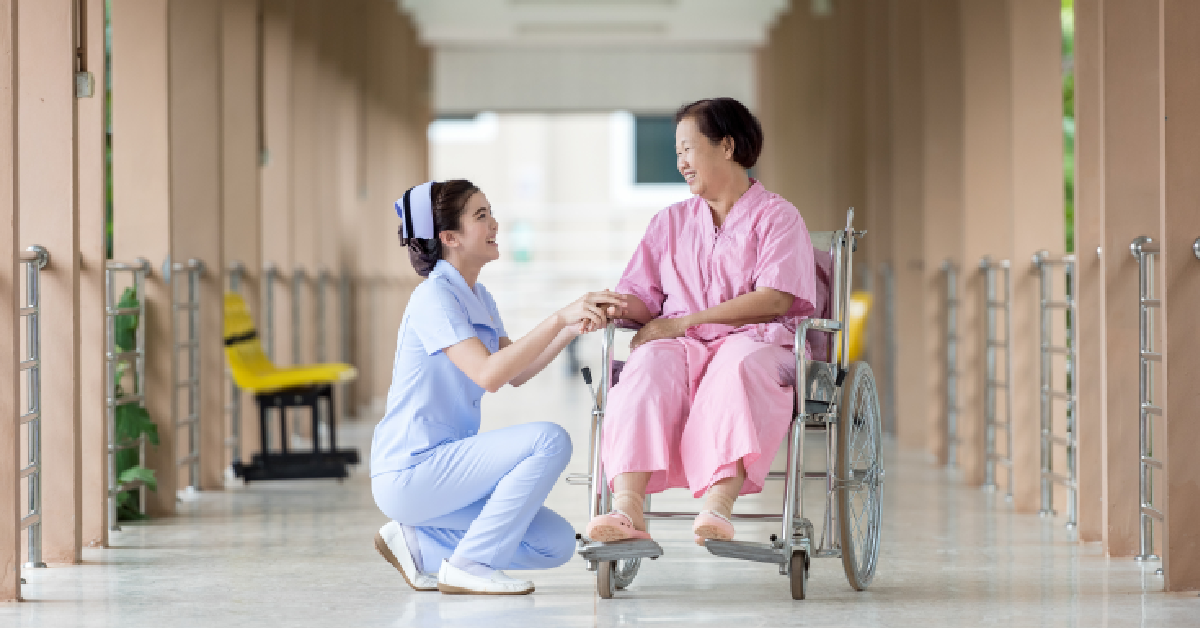 These workers are exposed to the best and worst of life each day. They see everything from births to deaths and they have to maintain the same demeanor. Losing a patient is the saddest thing that a health care worker can go through and they are expected to pick themselves up afterward. This is something that we struggle to wrap our minds around ourselves.
Sandra Kluskowski, a nursing assistant at Memorial Hospital of South Bend, Indiana, knew that she would have to lay a patient to rest one day. It was a very long, very emotional day. Sandra decided that she was going to get some of her thoughts out, writing her feelings down as she tended to the patient during their final hours.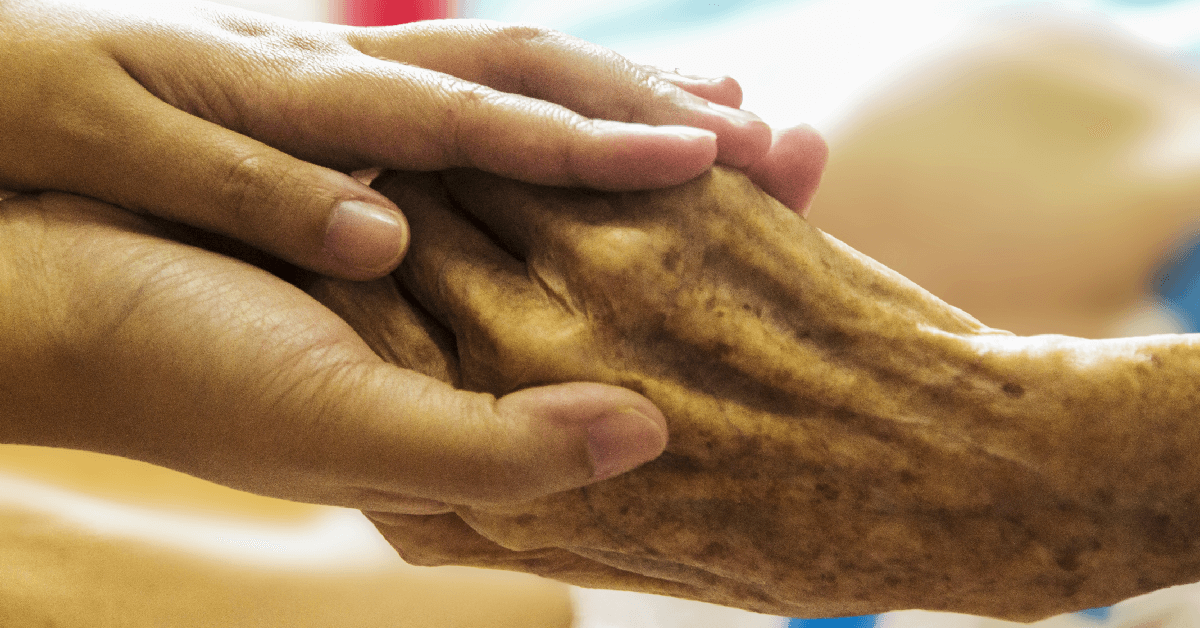 "Did you know I was there?" she wrote, according to Beacon Health System.
She continued: "The doctor would soon say 'we have done all that we can do.' If only you could have heard my thoughts. I've only known you since this morning but I didn't want you to go. Your family knew this was coming. It still didn't make it easier on them. Sobs and tears filled your room but the machines could be heard in the background reminding us all that they were keeping the little life that was in you going. Did you hear me ask your loved ones if they needed anything? I just wanted to help in any way that I could."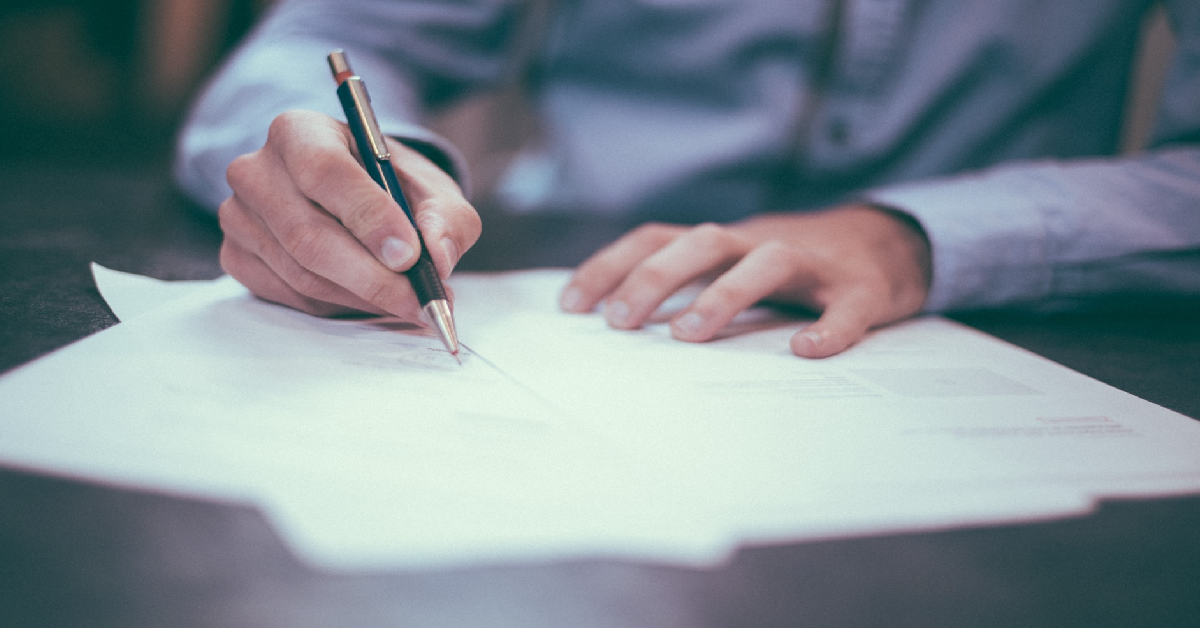 She continued to write as she cried, before finally driving home. Her husband, Paul, asked her to share the words on Facebook and she never could have expected the chord that they would strike.
"There have been so many who have shared this post, there have been many who are encouraging and uplifting, and then there are those who have said that they can relate," Sharon said, according to Beacon Health System. "This took me by surprise because, in that particular moment when I was with this loved one who was going to be with Jesus, I felt as if I was the only one who was feeling that way. Here were people telling me that they, too, have felt that way, it just made me realize that I wasn't alone, nor will I ever be."