On his holy mountain, he will wipe away all tears, from every face.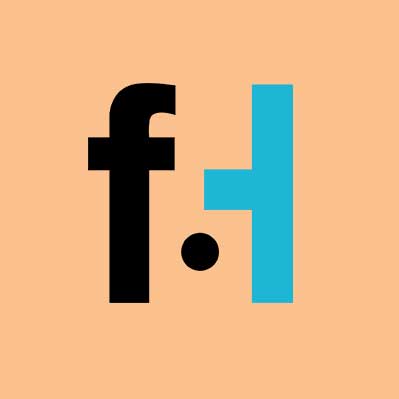 FaithHub
This passage from Isaiah is really quite beautiful. If you read the first nine verses of chapter 25 you see both the nature of God and how he care for us out of that nature. The imagery is full of poetic praise for God who is faithful and true. It also reflects on the realities of life. All around us there is ruin. The insolent surround us and threaten us with their prideful demands. The ruthless kill without compunction and destroy all in their way. We see this kind of behavior all around us every day.
But Isaiah's praise for God is rooted in the fact that he is faithful and true to those who suffer. He is refuge for the poor and the needy in their distress. He is shelter from the storms of life, from the heat of those who wish to terrorize, and the rains of ruthless. It is the Lord alone who provides shade from these. Indeed, the ruthless and the tyrants will be vanquished in the end and, "…the Lord Almighty will prepare a feast of rich food for all peoples, a banquet of aged wines—the best of meats and the finest wines."
Even more beautiful to contemplate is that on this mountain, he will tear away the veils of ignorance and hatred that have separated us and caused so much dissention and injury between us. But most beautiful of all, is that in the end, not just all of the terrors and insolence of the world will be vanquished, but so will death—forever. On his holy mountain, he will wipe away all tears, from every face.
Though our lives, indeed, the histories of the world, have been filled with the awful consequences of sin, we see in this passage reason to be joyful. Though there have been countless wars; though pride, envy, greed, anger, lust, gluttony and sloth have caused endless suffering and damage, God has not withdrawn his willingness to forgive, nor his grace for those who, in the wisdom of humility, turn to him for protection. He promised to save and he has fulfilled that promise. As Isaiah says, "On that day it will be said, 'Indeed, this is our God; we looked to him, and he saved us! This is the Lord to whom we looked; let us rejoice and be glad that he has saved us." (verse 9)
At this time of year, as we prepare to celebrate the birth of Jesus, this reading from Isaiah points us to the ultimate meaning of that birth, that is, the salvation that was fulfilled in the death and resurrection of this child, Jesus. Let us praise him in our prayers and in our actions this day and all those yet to come for each of us. In Jesus is the fulfillment of God's infinite love. Let us rejoice and be glad! In Jesus name we pray. Amen!
Want more daily devotionals, inspirational verses, and Bible reading plans? Just choose a plan and sign up for a free eBible account. It's that simple! CLICK HERE!
SKM: below-content placeholder
Whizzco for FHB