"For you have died, and your life is hidden with Christ in God." – Col. 3:3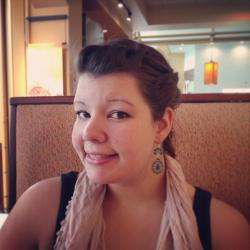 Jessica Griggs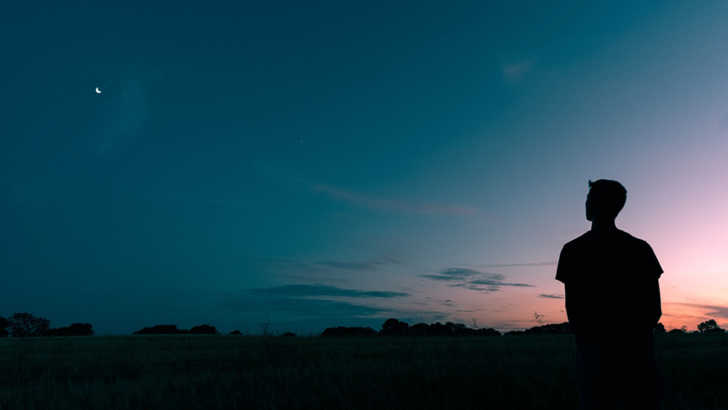 There are over 7.5 billion people in the world, and yet nearly everyone can relate to feeling utterly alone. Of course, we know that being lonely doesn't necessarily have to do with being surrounded by people. True loneliness is so much deeper than that.
It's the feeling of no one understanding, no one seeing you for who you truly are, or worse, you not trusting anyone enough to show them the darkest parts of you. Loneliness is having soul-deep questions, but no one to ask them to. In short, loneliness is searching the world and even searching your own heart for validation, but coming up empty.
C.S. Lewis has this to say on the subject. "Look for yourself, and you will find in the long run only hatred, loneliness, despair, rage, ruin, and decay. But look for Christ, and you will find Him, and with Him everything else thrown in."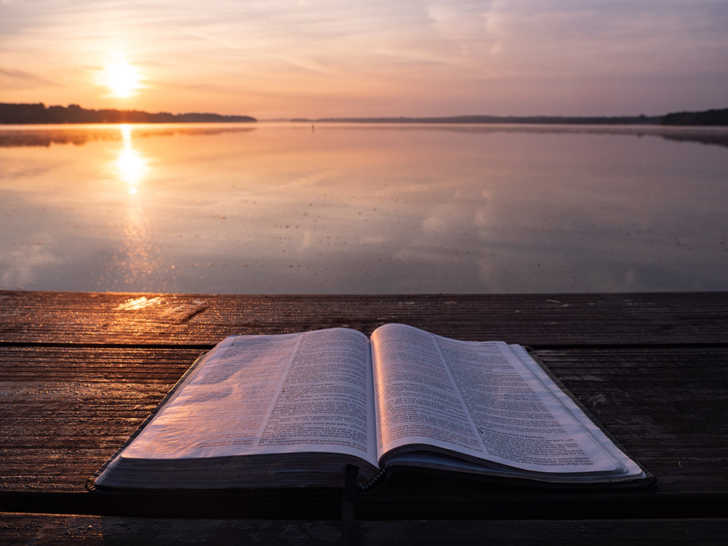 The Bible, of course, has plenty to say on the subject of loneliness. Searching, longing, and the need for connection are all so fundamental to the human condition, so the good news is, if you're feeling lonely, you're not…alone!
Matthew 28:20 tells us that Jesus is with us until the very end of the age. Isaiah 41:10 and Deuteronomy 31:6 command us not to be afraid because God is with us, He is for us, and He will give us his strength. One of the most famous passages in the Bible, Psalm 23, says, "Even though I walk through the valley of the shadow of death, I will fear no evil, for you are with me; your rod and your staff, they comfort me." And these verses are just scratching the surface of comforting and challenging verses on loneliness.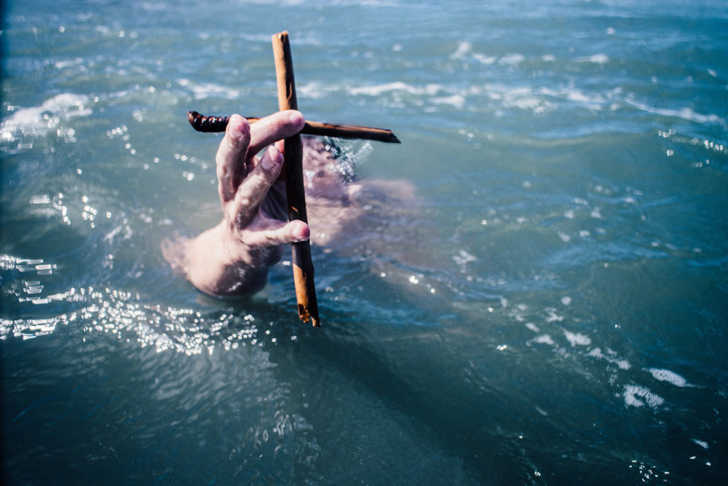 So take heart, dear Christian. If there's a longing in you, a sadness you can't shake, a weight of loneliness that feels like it will never go away, then you're right where you need to be to make the most important decision of your life – looking to the Lord for all you need and trusting Him to provide.
Even those who have been Christians most of their lives need this reminder. Walking in relationship with God means daily dying to yourself and choosing to live in the grace, forgiveness, truth, and light that's offered through Christ Jesus, as we're reminded in Colossians 3:3. "For you have died, and your life is hidden with Christ in God."
Need more encouragement? Take a few more moments to listen to this powerful message from Troy Black!