Listen to this powerful song about our Redeemer. The images will captivate you, but Nicole C. Mullen's God-given talent will inspire you and help reaffirm your faith.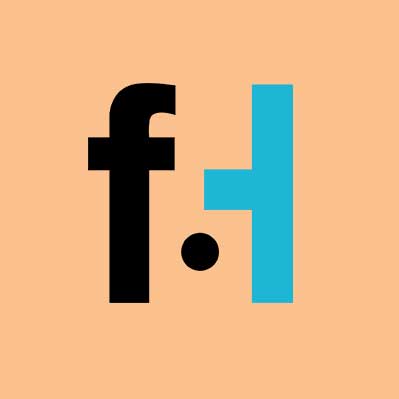 FaithHub
Listen to this powerful song, sung by Nicole C. Mullen and see all the beautiful imagery that really does prove that our Redeemer lives. Thank you Glory Bound Christian Temple for putting this video together!
Mrs. Mullen is a gifted artist who uses her God-given talent to share her faith in God and inspire others.
[content-ad]