They really went the extra mile.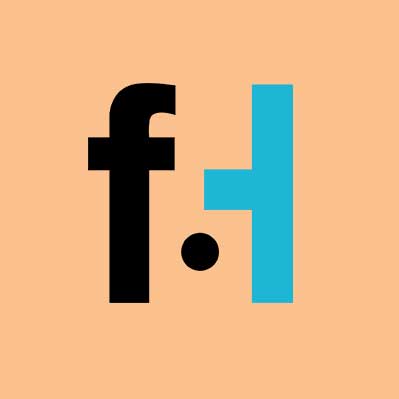 FaithHub
This short article is written to honor a fallen Marine. This Marine's name was Staff Sergeant Jonathan Turner. He was a Marine's Marine. Jonathan Turner enlisted in the Marine Corps in 1988. He was medically retired in 2014 from the 11th Marines at Camp Pendleton, CA. During his active duty career he was deployed 7 times, serving in both Iraq and Afghanistan. He recently succumbed to the effects of war-related injuries at the age of 41 in Temecula, CA on August 5, 2015. His mother lives in College Park, Georgia. Unfortunately, the family could not afford to fly to California to attend Marine Corps services there. But Jonathan Turner had another family too; his Marine Corps family. They took care of necessary funeral expenses and for the cremation of Staff Sergeant Turner's cremated remains.
But this is where the story takes a different twist.
Staff Sgt. Jonathan Turner's remains were going to be shipped home to his family in Georgia via Fed Ex. Turner, who loved to ride his motorcycle had another set of friends too; the Patriot Guard Riders. When they heard that Staff Sgt. Turner's remains were going to be shipped home by Fed Ex mail, the Patriot Guard Riders would not hear of it. No Marine was going to be unceremoniously mailed home to his family without a proper honor guard as long as they could do something about it.
[content-ad]
In a matter of hours the Patriot Guard Riders made arrangements for a multi-state honor guard escort from California to Georgia.
They took it upon themselves to organize this mission to deliver Staff Sgt. Turner's cremated remains to his family in Georgia with honor, dignity, and proper ceremony. At the borders of each state, the local state branches of the Patriot Guard Riders met each other and held a somber, respectful, transfer ceremony in honor of the fallen Marine as they passed his remains on to the next section of riders.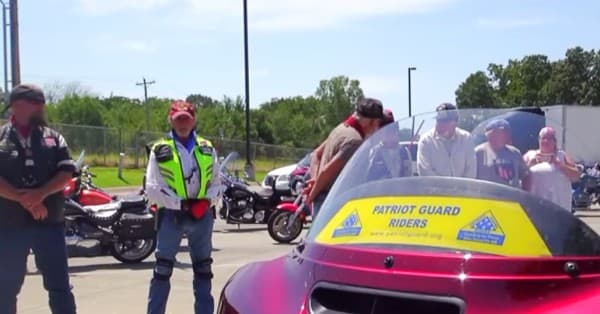 The Patriot Guard Riders' journey of respect for this fine Marine covered 2,000 miles through 7 states in 5 days and involved hundreds of bikers. They did not publicize the nationwide escort in order to maintain a level of safety for the riders. In other words, they did not draw attention to themselves. They did this to honor a Marine whom most of them had never met. They did it for one of their brothers.
What they knew was that this Marine who had served so well, who had sacrificed and given so much to the nation, who had died too early as a result of his war related injuries, deserved to be given a respectful honor guard on his last journey home. According to the Patriot Guard, "Turner was a great leader who inspired his fellow Marines, both in the Corps and in daily life. You were his friend if you knew him for five minutes or five years. He would give you the shirt off his back."
We here at The Veterans Site want to honor the memory of Staff Sgt. Jonathan Turner as well. Staff Sgt. Turner, we offer you our deepest respect for your honorable and courageous service. We wish to offer our condolences to the Turner family as well. The service and the sacrifices Staff Sgt. Turner gave and made over the 17 years of his Marine Corps service will not be forgotten by a grateful nation. We thank the Patriot Guard Riders for what they did to honor this good Marine as well. Semper Fidelis good Marine. You fought the good fight with dignity and honor.
Ooorah!
R.I.P. Marine
SKM: below-content placeholder
Whizzco for FHB