Some surprising businesses founded on Christian values!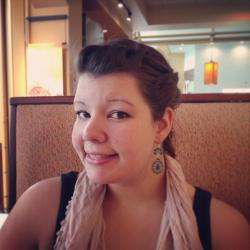 Jessica Griggs
So, whether you eat or drink, or whatever you do, do all to the glory of God… Just as I try to please everyone in everything I do, not seeking my own advantage, but that of many, that they may be saved. 1 Corinthians 10:31-33
Everyone knows who the big contenders are in the Christian business world – Hobby Lobby, Chick-fil-a, and so on. But did you know that there are actually a ton of places that were founded on Christian principles, and continue to build and grow their business on Christian values? Here are a few places that might surprise you!
For more on big names in business who love Jesus, check out this other article on Christian businesses!
1. Curves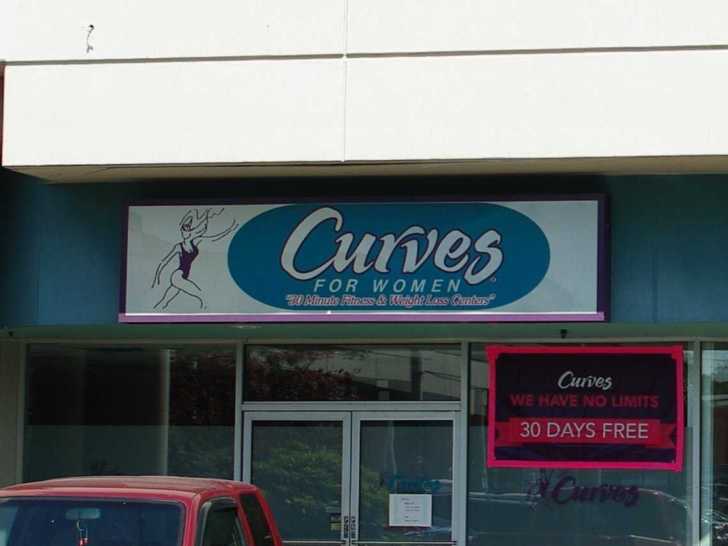 While you may recognize this brand as a special kind of gym that prides itself on creating a female-only atmosphere that welcomes women of all shapes and sizes, you may not know that the founder, Gary Heavin, is a profound born-again believer. This has not been without obstacles; Gary admits that his open support of conservative political views, and donations to anti-abortion causes has made some members cancel membership or avoid a membership of the gym. Yet he is unwilling to relinquish his faith!