Window washer, Alcides Moreno, survived the unthinkable, and lives to tell of God's grace.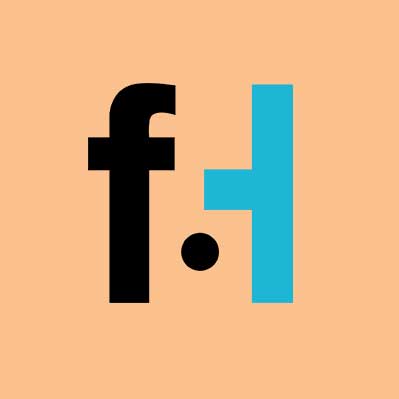 FaithHub

For He will give His angels charge concerning you, To guard you in all your ways. They will bear you up in their hands, That you do not strike your foot against a stone. Psalm 91:11-12
Alcides Moreno, a 43 year old window washer from New York, is literally a walking miracle. When his scaffolding broke at 47 stories up the side of a skyscraper, he expected to fall to his death, but God had other plans.
Not only did Alcides survive the drop, he's fully recovered. Nobody is sure just how or why he survived the fall and both Doctors and physicists can't explain it! Statistically speaking, "Fifty percent of people who fall four to five stories die. By the time you reach 10 or 11 stories, just about everyone dies," says Dr. Sheldon Teperman, "This guy absolutely should have died."
[content-ad]
Though the doctors are stumped by this miracle, Alcides thinks he knows why his life was spared. "Maybe it's a gift God gave me," he says, "My kids think it's because I never wished bad things to nobody else." Moreno knows that God saved his life that day, and he is determined to give back. Using what he once took for granted, he now walks to raise funds for a local food pantry.
We may not understand God's divine mysteries, and this certainly is one, but we can understand just how blessed Alcides is to be alive and well after such an ordeal.