Robert Phillips Returns a college class ring to the owner, a man battling cancer.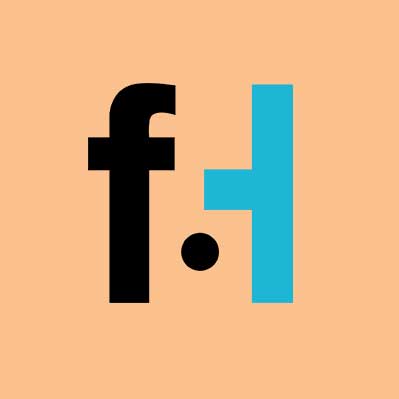 FaithHub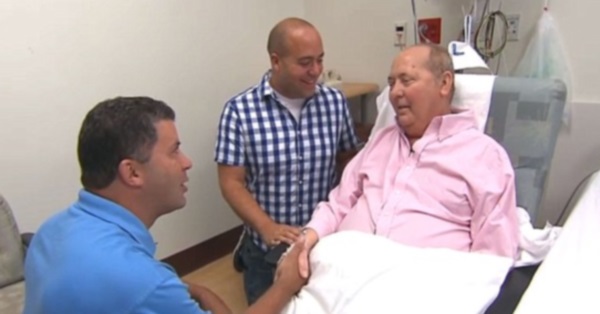 In Charleston, South Carolina, Brian Tovin swam into Cooper River in search of treasures. In the swampy water, something shiny caught his eye. It was ring and written on it were the initials RLP and the date 1974. The ring also displayed the name of a school, the College of Charleston. Tovin's search to return the class ring began.
Tovin called the College of Charleston's alumni association. The college said that only two people who graduated in 1974 had those initials, and one was female. Now, Tovin knew who he was looking for: Robert LeVaughn Phillips. After searching on facebook and other social media, Tovin connected with Robert's son, Eric Phillips. Tovin quizzed him to make sure he had tracked down the rightful owner. Phillips e-mailed a copy of his father's diploma, and with that evidence Tovin knew who to return the ring to. Tovin soon learned that like so many other things in life, this very simple college ring — lost for so many years — had more meaning to it than many will ever understand.
[content-ad]
Robert Phillips explained how he lost his ring. He was boating on the Cooper River with his future wife, Nancy, when he lost the ring in 1974 — just two weeks after he got it. Phillips was disappointed and not happy that he lost it. The ring, a symbol of things he had accomplished, was his mother's last gift to him before she passed away from cancer. Tovin hoped he could return the cherished ring to Phillips at his home, but Phillips who is now fighting cancer — was not there. He was at the Medical University Hospital in Charleston for brain surgery… A few days after Phillips' operation, Tovin met Phillips in the hospital. With his family by his side, Phillips sat in a hospital chair. His voice was barely above a whisper, but it was full of life as a stranger returned a part of his life to him. Tovin gave him the ring and Phillips beamed with smile and laughter. Phillips told the story about how he lost it and how many times he searched for his ring in the river. The ring has now been returned to its long lost owner.