What a simple video with some great insights into a deeper, more meaningful prayer life!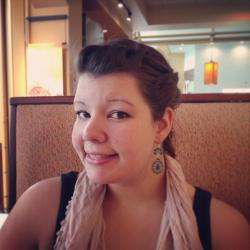 Jessica Griggs
If you're struggling with prayer today, you've come to the right place. This short video has some powerful insights into what it means to have a deeper prayer life. Here's a hint – it's not about merely asking for more things, or making sure you send up a quick prayer before bed – prayer is a way of life. We are not asking God to align with our desires, but to align our deepest desires with His will.
Have you hit a metaphorical wall in your prayer time recently? This video is just what you need to re-energize and re-engage with your Heavenly Father!
[content-ad]