It is the wisdom of the Holy Spirit that is at work here, as always. The fact of the matter is that we are children.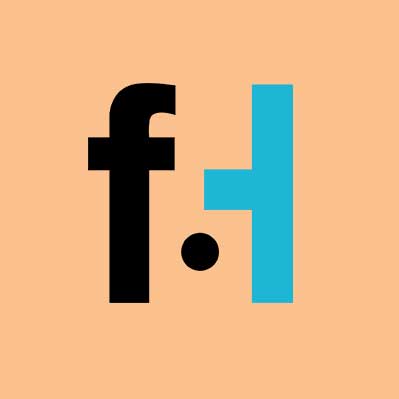 FaithHub

It seems that one of the most important points in the New Testament is that we are to be unified in our faith. We are to be united in the Spirit into the One Body of Jesus Christ, who is the head. It is also clear that right from the beginning, the evil one has attempted to divide us, and sometimes with great success. This is why we are admonished here by Paul to "grow up in every way."
It is the wisdom of the Holy Spirit that is at work here, as always. The fact of the matter is that we are children. We are often easily lead, not because we are powerless, but because we have not yet matured into spiritual adults. But children are made, and meant to become adults, both in character and, more importantly, in faith. There is a natural process here. All of us are in some way still beginners, but that fact also implies optimism and hope. As beginners, with the right attitudes of humility, awe, and wonder, we can be confident that, with God's grace, we will achieve that maturity of faith that God desires us to have.
Jesus Christ, the One who died on the cross and, "descended into the lower parts of the earth" is the One who also "ascended far above all the heavens." (verse 10) Paul reminds us here that when he ascended he did not leave us alone, or ill-equipped. Rather, he fills each of us with gifts: "But to each of us grace was given according to the measure of Christ's gift. Some he made Apostles, some prophets, others evangelists, and to still others he has given the gifts to be pastors and teachers." (verse 11) As children, we are to listen to and to learn from those who have been given those gifts, so that we might "grow up in every way."
And what is the sign of a mature Christian faith? It is our unity in the Spirit. When we achieve that maturity of faith we are all called to as Christians, it will be seen in us through our, "humility and gentleness, our patience and our tolerance for one another in love." (verse 2) We will no longer be "children tossed here and there by waves and carried about by every wind of doctrine, by the trickery of men, by the craftiness in deceitful scheming…" (verse 14) Rather, we will then, "speak in truth and love [having grown] up in all aspects into him who is the head, into Christ, from whom the whole body, being fitted and held together by what every joint supplies, according to the proper working of each individual part, causes the growth of the body for the building up of itself in love." (verses 15-16) For it is God's will that the Church is to be one body. We are to be one body growing toward the capstone, the head, that is Jesus Christ. What a glorious calling we have been given! Praise be to the living God!
Lord, help us to grow in faith enough to begin to rid ourselves of all division. Give us the graces we need to see one another as brothers and sisters, your sons and daughters. Help us to recognize every wind of false doctrine and the trickery and the craftiness of those who wish to destroy our unity. Make us all one body in Christ Jesus. We pray this in the name of Jesus Christ who is our One Lord. Amen!
Want more daily devotionals, inspirational verses, and Bible reading plans? Just choose a plan and sign up for a free eBible account. It's that simple! CLICK HERE!
SKM: below-content placeholder
Whizzco for FHB