In a small French village, Billie Harris is honored as a war hero. Peggy Harris honored her husband while he was away…and just how may move you to tears!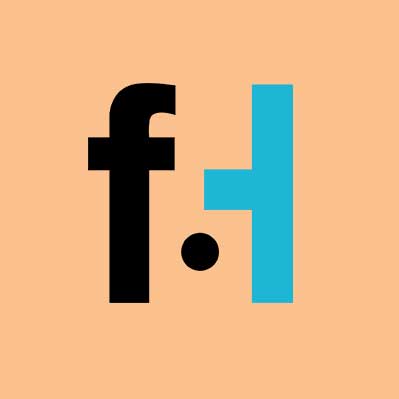 FaithHub
A wife is bound to her husband as long as he lives. But if her husband dies, she is free to be married to whom she wishes… – 1 Corinthians 7:39
Lieutenant Billie D. Harris served as a fighter pilot in World War II. In a small French village, he is honored as a war hero, and a white cross bears his name at Normandy American Cemetery and Memorial, a simple but bold tribute to a soldier killed in action. But his widow Peggy didn't know that – for sixty-eight years, she kept faithful watch over her husband and her marriage vows, writing to Congress to find the man she had known as husband for only six weeks before he entered the service. She never knew he had died, and her unwavering faith to him is a testament to the love and commitment to which Christ calls all of us. See her beautiful story, and the resolution after nearly seven decades to this woman's love story.
[content-ad]