This multi-faceted entertainer will have you rolling on the floor laughing! Don't miss his hilarious and clean standup routine!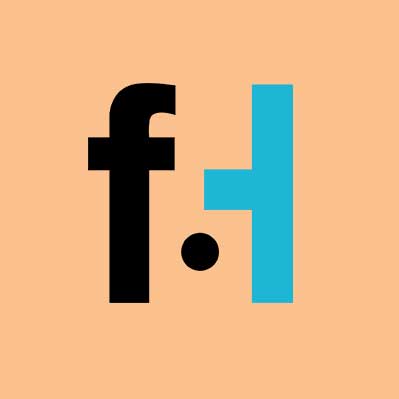 FaithHub
Christian comedian Mark Lowry has been blowing audiences away for years! Not only is he absolutely hilarious when he's up on stage telling jokes, Mark is also an incredibly talented musician. He wrote the song "Mary Did You Know" and is a member of the Gaither Vocal Band.
If you'd like to see Mark's musical side, watch these videos of him singing "I Bowed On My Knees" and "Build An Ark" with the Gaither Vocal Band.
Watch this standup routine and enjoy his comedy stylings. If you enjoy this video, check out Mark's atheist encounter bit!