Holy Scripture is a complex and wondrous thing in our lives. It is what we go to for support when we encounter the difficulties of life.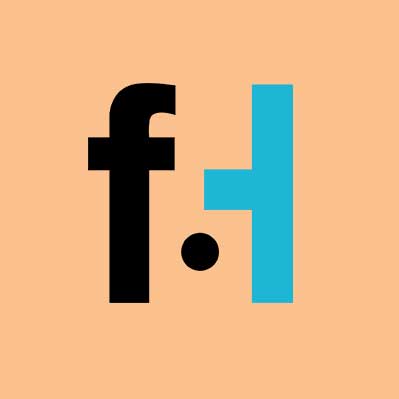 FaithHub

Holy Scripture is a complex and wondrous thing in our lives. It is what we go to for support when we encounter the difficulties of life. It is the source of our hope, and it teaches us what is good and what is evil and how to live in accord with the former and to avoid the latter. We encounter the mystery of God's infinite and unconditional love in it, and we see our own dependence on God's love and forgiveness in it. Often the moral demands we find in it are difficult and hard to practice in our own lives, but we see that they are the narrow path over which we must journey in order to find our way back home to God and his heavenly Kingdom. More often than not we are challenged by the recognition of our own failures in it, but we also see that nothing can separate us from the love of God.
Let us end this week with a joyful praise of God from the Book of Psalms:
ʺGive thanks to the Lord; proclaim his name.
Make known his deeds among the peoples.
O sing to him, sing his praise;
Tell all his wonderful works!
Glory in his holy name;
Let the hearts that seek the Lord rejoice.
Turn to the Lord and his strength;
Constantly seek his face.
Remember the wonders he has done,
His marvels and his words of judgment.
O children of Abraham, his servant,
O descendants of the Jacob he chose,
He, the Lord, is our God;
His judgments are in all the earth.
He remembers his covenant forever;
The promise he ordained for a thousand generations,
The covenant he made with Abraham,
The oath he swore to Isaac.ʺ
[content-ad]
The God we worship is a God whose faith is adamantine; it does not change. Though we sin and turn away from him, he remains faithful to us with all of his Being. His love is unconditional. His mercy is given with perfect generosity. Though Adam fell from his grace, God promised Abraham and his descendants, Isaac and Jacob, and through them, us, that he would be our salvation, that he would never forget us, or abandon us. He never forgets his covenant to all of humanity. He has honored that promise, that covenant in Jesus Christ, and he continues to honor it in his Holy Spirit today.
We are not alone! We will never be alone. We are told in the Christmas narratives; 'Emmanuel, God is with us.' We Christians can trust in God's infinite grace because he has shown it to us in his Only Begotten Son. We, of all people, are to be people of great joy. And because of this, we are to take that joy out to the world. We are to, 'Give thanks to the Lord [and] proclaim his name,' to all the world so that all the world can come to know the Lord and to share in the joy that the Lord has made possible to us in Jesus Christ. A Christian's, our faith in God is not manifested in morose, dower seriousness. It is not judgmental. Rather it is joyful, celebrative, and generous in forgiveness in the face of our shared weaknesses. We serve happily, knowing that we are sharing the love that Jesus commanded us to share. We suffer with others in their times of trouble happily. We do all of this because we know that salvation has come to us in the flesh. We know that death is not an end, but the beginning of a new and eternal life in the joyful presence of our God who is Love beyond our capacity to understand in this life.
Lord, fill our hearts to overflowing with this joy that is true and enduring. Help us to bring your word to those around us in tones of joy. We are the people who have every reason to live in joy. Help us to manifest that joy in everything we do. We ask this prayer in your name, Jesus, who are the reason for our joy. Amen
Want more daily devotionals, inspirational verses, and Bible reading plans? Just choose a plan and sign up for a free eBible account. It's that simple! CLICK HERE!
SKM: below-content placeholder
Whizzco for FHB