After asking the kids if he could marry their mother, this loving man runs to ask for her hand in marriage.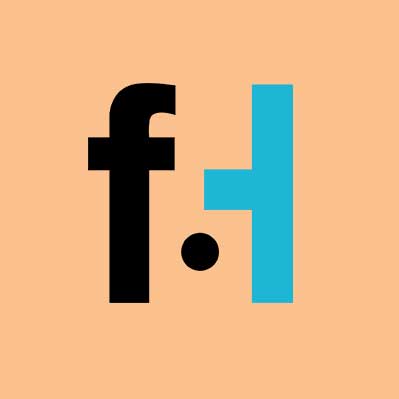 FaithHub
Oh come, let us sing to the Lord; let us make a joyful noise to the rock of our salvation! – Psalm 95:1
There's no greater way to say I love you, than to do it in front of God and everyone! Which is exactly what this man did, but not until he asks her kids' permission first. This entertaining proposal could not have been possible if not for the first YES he received!
What a touching video -watch it now!
[content-ad]