In order to address the question of a loving God sending someone to hell, we need to define a few terms and correct a few wrong assumptions. Our definitions must be biblical, and our assumptions must be correct. We must first define the term loving God. This phrase assumes some things about God, and answering the question at hand according to flawed assumptions leads to wrong conclusions.
Cultural Vs. Biblical Definition of Love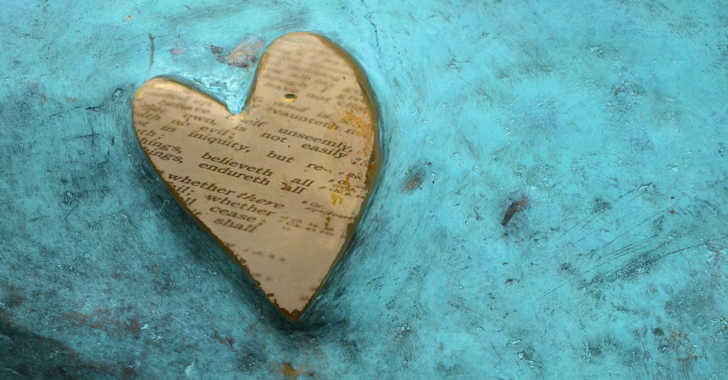 Our culture defines a "loving God" as a completely non-confrontational being who tolerates anything we want to do. But that is not a biblical definition. First John 4:16 says that God is love. That means that He does not possess love as we do; He is the very definition of love and therefore cannot do anything that is unloving. The law of non-contradiction states that something cannot be both true and untrue at the same time. So, if God IS love, then He cannot be at the same time unloving. So the first fallacy present in the question "how can a loving God send someone to hell?" is the idea that allowing people to go to hell is an unloving act on God's part. Therefore, the first step in answering this question is to agree with Scripture that God IS love; therefore, everything He does is an expression of that perfect love.
Sending Vs. Free Will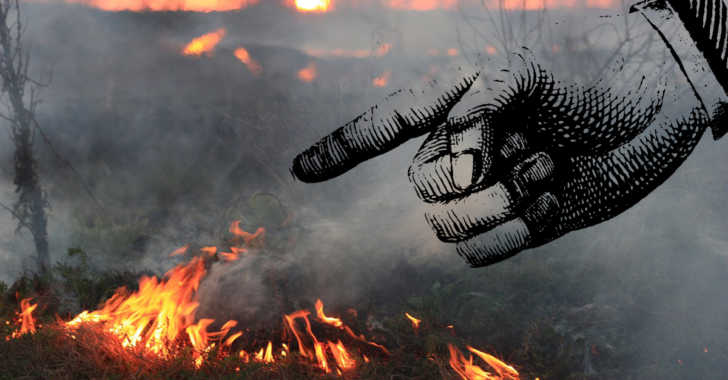 The second fallacy presented by the question "how can a loving God send someone to hell?" concerns the word send, which denotes an action only on the part of the sender. However, this understanding of the word send cannot be applied to the question at hand because God has given human beings freedom to participate in their life choices and eternal destinations (John 3:16-18). The way this question is worded implies that the person being sent to hell is a passive victim. Such an idea completely disregards the personal responsibility God has entrusted to each of us.
A Different Perspective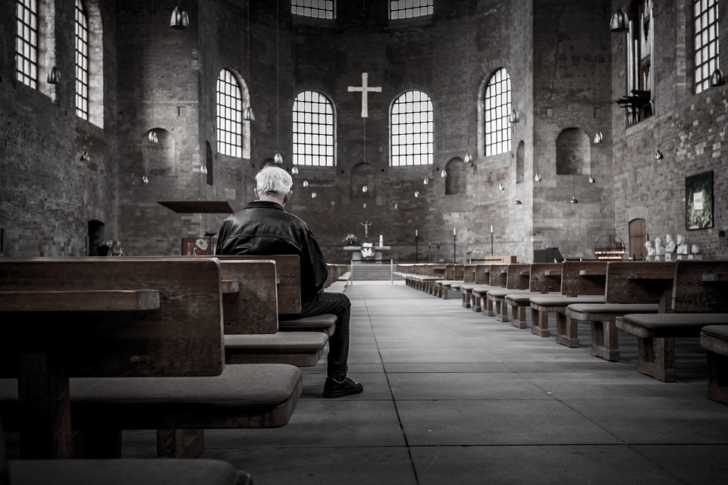 A better wording of this question might be, "If God is love, then why do some people go to hell?" Romans 1:18-20 lays the foundation for the answer: "The wrath of God is being revealed from heaven against all the godlessness and wickedness of people, who suppress the truth by their wickedness, since what may be known about God is plain to them, because God has made it plain to them. For since the creation of the world God's invisible qualities-his eternal power and divine nature-have been clearly seen, being understood from what has been made, so that people are without excuse."
There are several key points in this passage that give us glimpses into the heart of God. First is the fact that people actively "suppress the truth." People have been given enough truth to know and surrender to God, but they refuse it. Second, Romans 1 states that God has "made [God's nature] plain to them." In other words, God has taken the initiative to make His truth known to everyone. Romans 1:20 then says that "people are without excuse." God judges each of us according to the truth He has given us, and Romans 1 states that we each have enough truth to turn toward rather than away from Him.
God's Justice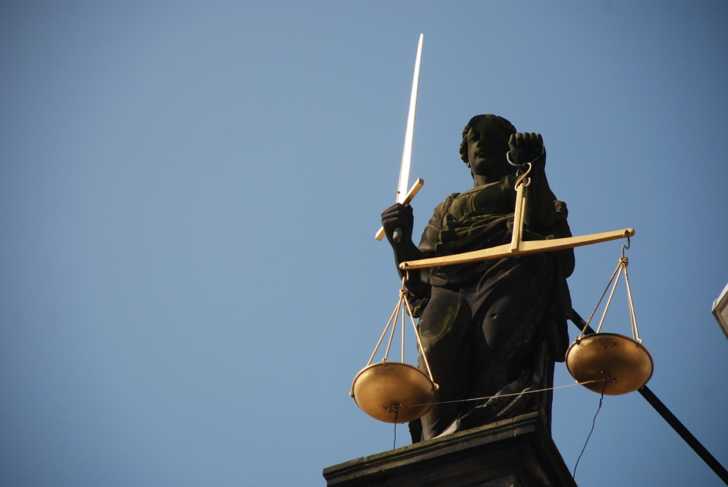 It is important to remember that God is not only love, but He is perfect justice as well. Justice requires adequate payment for crimes committed. The only just punishment for high treason against our perfect Creator is eternal separation from Him. To excuse our sin would require God to be less than just, and to allow sin-tainted humans into His perfect heaven would render that place less than perfect. That's why only the perfect Son of God could go to the cross in our place. When we refuse Jesus as our substitute, we must pay the price ourselves (Romans 6:23).
God gave us the freedom to choose how we respond to Him. If He forced us to love Him, we would be robots. To give us no option but obedience would be a violation of our free will. Love is only love when it is voluntary. We cannot love God unless we have the option of not loving Him. Because God honors our autonomy, He will never force surrender or loyalty. However, there are consequences for either choice. C. S. Lewis summarizes this truth in his classic work, The Great Divorce: "There are only two kinds of people in the end: those who say to God, 'Thy will be done,' and those to whom God says, in the end, 'Thy will be done.'" All that are in Hell, choose it.
SKM: below-content placeholder
Whizzco for FHB