He just wanted to make her laugh, but he ended up reaching millions.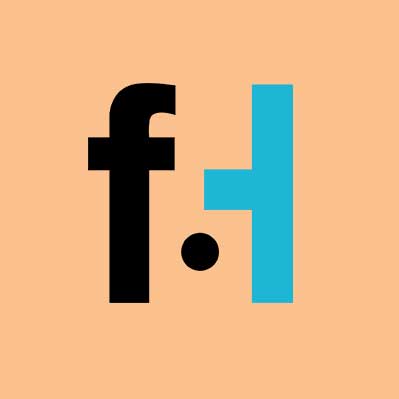 FaithHub
Having a support system is important when going through difficult times. For many, a support system comes from friends and from family members. For Linda, it was her husband, Bob, who was her hero without the superhero cape.
After his wife Linda was diagnosed with breast cancer, Bob began taking delightfully goofy photographs of himself in a pink tutu. The resulting images led to "The Tutu Project" and funding for Carey's Foundation, and organization that provides support to women diagnosed with breast cancer, survivors, and their family members. Watch the video now to learn more and share with a friend!
(Pledge to inform yourself about the benefits of early detection. Encourage family members and friends to do the same. Talk to your doctor about the realities of breast cancer. Then sign the pledge and declare your dedication to saying goodbye to breast cancer forever! Take the pledge today!)