What do you think when you see a group of gnarly-looking bikers? This video might just change the biker stereotype!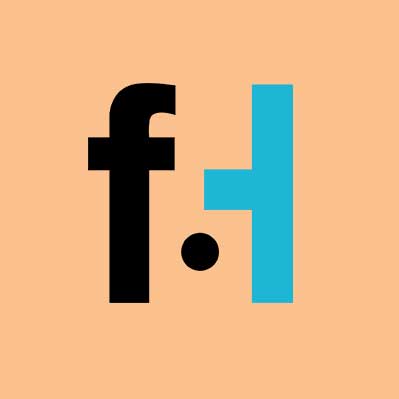 FaithHub
"All authority in heaven and on earth has been given to me. Therefore go and make disciples of all nations, baptizing them in the name of the Father and of the Son and of the Holy Spirit, and teaching them to obey everything I have commanded you. And surely I am with you always, to the very end of the age."-Matthew 28:18-20
Leather jackets, long hair and beards, bandanas, and even tattoos can give bikers a bad reputation. In this video, bikers break that stereotype and share their love for God. The group's unique vision empowers people of all "looks" to lead others to a life of faith, and grow as Christians.