As Christians we long with our whole being to know the love of God and to share it with all others, just as he has with us.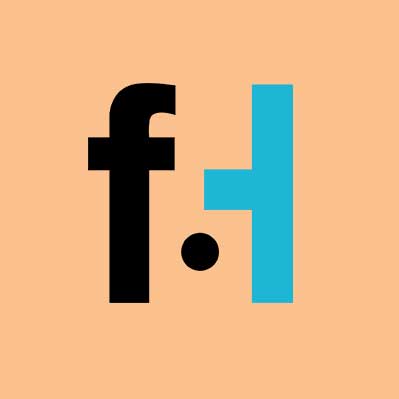 FaithHub

We can not talk about God without understanding love. God is no abstract idea. He is not some distant "Clockmaker" who created the universe and everything in it and now sits back and watches what happens with placid indifference. No, God is present in every moment and in every place. He is the very source and the goal of love. It is that love that supports and affirms all that is good, true and beautiful in creation. What David is writing about here is the intimacy of that love.
If you have loved someone, you want to be in their presence all the time. When you are not, you simply miss that immediate presence and you long to see their face, to hear their voice, to know the warmth of their touch. In short, you miss that intimacy and the sense of well-being it gives you. David expresses that very feeling when he writes of God, "Your love is better than life…" (verse 3) And like a person experiencing that intimate love for the first time, he wants to tell everybody about the object of his love. He is so filled with the overwhelming reality of God's love that he cannot keep quiet about it. When he hears God's name he lifts up his hands in that expression of wonder and thanks. He cannot help it. He is filled with the desire to praise God "…as long as I live…" (verse 4)
Well, our experience of love, as powerful as it is, is as nothing in comparison to the love that God has for us. Though we are, quite naturally, "swept off of our feet" the first time we hear someone say that he or she loves us, this is nothing like when we suddenly realize, in the fullness of faith, with our whole heart, our whole mind, and our whole soul, that God loves us with His whole being. When we know that we are truly loved, we cannot help but love the other in return. We cannot hold it in. This is David's experience here. He has come to know that God truly loves him and in return he can say, without guile, "You are my God, I earnestly seek you: I thirst for you, my whole being longs for you." He compares his love and desire for God to that of a thirsty person in a dry and parched land where water is scarce.
[content-ad]
God's intimate love has overcome David so much that he thinks of God in every moment of the day. He says, "On my bed I remember you; I think of you through the watches of the night." (verse 6) And it is clearly out of love that he thinks and acts this way. He does so, not out of fear, but because he knows that he is protected and helped by God's own intimate love for him. He feels that he is sheltered under the very wings of God, that God is his ever present support, therefore, he does not fear the terrors that can be brought against him by malicious men.
Those who love God, who have known the intimate love of God personally in their own lives, know what David is feeling and expressing here in this passage and in this entire Psalm. Christians who have fallen in love with God, precisely because they have felt and known God's intimate love for them, express their thanksgiving by loving others in the manner that God has loved them. They know that God's love is infinite. It cannot be contained by ego, or prejudice, or any other human construct. If love is limited only to those we know, it is not love. It may certainly be a kind of affection, but it is not the infinite love of God. The love that God has for us, that was expressed in the Incarnation of Jesus Christ, has no limits. By its very infinite nature, it belongs to all of God's creation and to all of God's children. As Christians we long with our whole being to know the love of God and to share it with all others, just as he has with us.
Lord, help us to love all others as you have loved us. Increase in us the desire to "sing your praises" with our very lives. We ask this in your name, Jesus. Amen!
Want more daily devotionals, inspirational verses, and Bible reading plans? Just choose a plan and sign up for a free eBible account. It's that simple! CLICK HERE!
SKM: below-content placeholder
Whizzco for FHB