It is in this relationship with Infinite Love that we find the capacity even to suffer joyfully.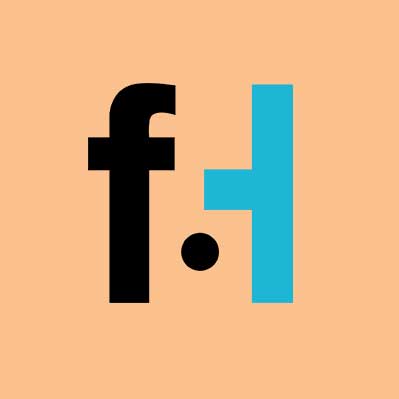 FaithHub

"A happy heart makes the face cheerful,
[but heartache crushes the spirit."] (verse 13)
To the ears of an unbeliever, today's passage from Proverbs might sound like a trite, Hallmark Cards aphorism. If used in the often shallow waters of Facebook, it would probably be followed by one or more of those smiley face icons. But that would completely miss the point of this proverb.
Only a deep and faithful love of God could create such a heart in us at any time, but especially in times of trial. A person with such a happy heart is one that, in all humility, has come to understand who he or she is in relationship to God. Such a heart has come to know God intimately and sees the workings of God in all things. A person who enjoys the pleasure of such a heart does so because he or she recognizes that his or her life is nothing less than a pure gift from God. A heart is happy like this because it experiences God's encouraging and graceful presence at all times, in all circumstances. Yes, even in the times of trial.
With such a heart, with such a soul, how could the face be anything but cheerful? A person with a heart like this brings that inner joy, that inner comfort, that inner peacefulness of God into everything he or she does. It is this kind of heart that awakens the troubled and sorrowful spirits of all those who it encounters. It is such a happy heart, and its cheerful face, that helps to bring Christ's light into the darkened world. It cannot be crushed by the heartache that is so common in this world.
[content-ad]
A heart like this comes from walking humbly with God, in giving our whole selves over to him alone. It is in this relationship with Infinite Love that we find the capacity even to suffer joyfully. In willingly choosing to join our suffering to that of Jesus we can participate with him, in our small ways, in the salvation of the world. It is in the wisdom of faith that we accept our calling to live the Christ life in this world. To realize this calling, this personal relationship with Jesus is, truly, a joyful gift. To know that he walks with us in the troubling times as well as the good, gladdens our hearts. Is it any wonder, then, that such a person would always be the bearer of a cheerful face? The dark intentions and acts that so often lurk among us in this world are no match for such a heart. Such a happy heart cannot be suppressed by the often bitter and cruel realities of a world that either does not know God, or that pridefully and foolishly rejects God.
We pray: Come, Holy Spirit! Enter our hearts and fill them with the joy of your presence. We are but clay vessels, Lord. We humbly ask that you fill us to overflowing with your holy joy so that, in our actions and in our words, we can pour your infinite joy into this world that suffers so much. We pray this in the power of Jesus' name. Amen!
Want more daily devotionals, inspirational verses, and Bible reading plans? Just choose a plan and sign up for a free eBible account. It's that simple! CLICK HERE!
SKM: below-content placeholder
Whizzco for FHB