We are called upon to be light in the darkness.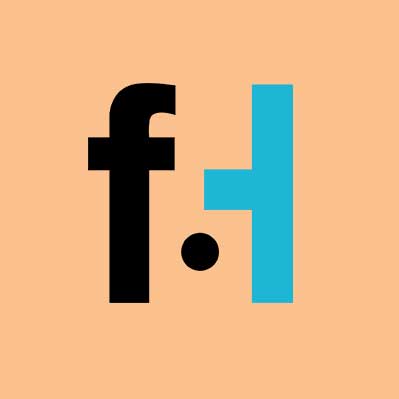 FaithHub
The world is full of anger and hatred, Lord. It seems that evil is everywhere. Terror haunts the earth. Innocent blood is being shed in many places. Fear and mistrust abound. The Seven Deadly Sins make a mockery of goodness everywhere. In all places the peoples cry out for peace and justice, freedom from want and fear. All of this is because too many have turned away from you Lord. Too few listen to what you say to us in the suffering poor, in the threatened innocents. Our shared humanity seems to have gotten lost in identity politics and false dependence on material things. Even we who believe in you have fallen short.
As harsh and terrifying as that first paragraph is, we see in it the truth of our current times. All of those realities are the results of our own human failures, everywhere in the world. The psalmist, aware of the tenuous and fragile security of his own times, remembers that the Lord once 'showed favor to his land,' but now it is surrounded and threatened by troubles from without, and from within. It feels to him as if God has withdrawn his favor. He wonders if all of the suffering is the result of God's displeasure toward his people. He prays that God might turn from his anger and, "revive us again, that your people may rejoice in you." (verse 6).
As 21st century Christians, we understand that the troubles that are in the world today are created by human choices. God did not bring them upon us. We did. We know that God gave us free will and he does not take away from us what he freely gave to us as a gift, forever. The consequences of our good uses, or of our corrupted uses of our free will, are ours alone. Yet, though we are often Prodigal and suffer terribly as a result of our selfish choices, we know that if we, in true sorrow for our sins, repent, our Father will joyfully welcome us back. He will forgive our sins and will not remember them again. The psalmist longs for this in this psalm. He turns his yearnings into this song, this prayer for the return of Divine favor. He knows the solution too.
We must, like the psalmist, turn away from our rebellious ways, from our misuses of our freedom, and once again, "listen to God the Lord." The psalmist, in listening once again to God, remembers God's wisdom. He remembers that, "Love and faithfulness meet together; righteousness and peace kiss each other. Faithfulness springs from the earth, and righteousness looks down from heaven." (verses 10 & 11) These lines reveal the truth of the divine/human economy with poetic clarity. God is Love in its perfect totality. If we have been open to the grace of this love, and have humbly come to realize that all of creation, and every human soul, is a product of that Perfect Love, we are moved to respond to that love faithfully. Think of this in terms of faithful love with one's husband or wife, or of the fidelity of a true friend. Because we are loved we can be willingly and joyfully faithful to the lover, the friend. If we truly love them, they naturally desire to be faithful to that love in return. The 'righteousness' that the psalmist refers to in verse 11 is the Love of God, which is perfect and can do no evil. It "looks down from heaven." Our response, faithfulness, is what "springs forth from the earth."
The peace we so deeply desire, the justice we so deeply need, will come about when we faithfully turn back to that ever present, righteous love of God. This is especially true in our personal lives. Most of us have absolutely no control over what is happening in the wider world, but we do have control over our attitudes and decisions within the environments of our homes, our neighborhoods, and our workplaces. We Christians bear a huge responsibility in the world to live lives that are shaped by God's love. We are called upon to be light in the darkness. When we become faithful to God in the sense that the psalmist writes about hear; when we listen with faithful hearts and minds, God's righteousness will enter everything we do.
Lord, like the psalmist, we pray this psalm, in the midst of a suffering world. We wish with all of our hearts, with all of our minds, and with all of our strength to be faithful to your love for us. Hear our desires. Answer our pleas, so that we might once again receive from you all that is good. Go before us, loving God, that we might faithfully follow you on our way. We ask this prayer in Jesus' name. Amen.
Want more daily devotionals, inspirational verses, and Bible reading plans? Just choose a plan and sign up for a free eBible account. It's that simple! CLICK HERE!