See how being in a relationship with Christ is how we find salvation.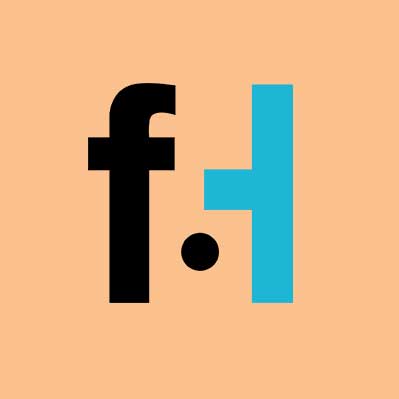 FaithHub
If I were still trying to please man, I would not be a servant of Christ. – Galatians 1:10
It's important to live in a relationship with Jesus. It's pleasing to Him that we seek Him out in our daily lives and in all we do. Enjoy this creative video and consider how you walk with Jesus. God bless!
Also, watch this creative video about the power of prayer.