Leadership in the Church is not to be a matter of ambition, or of power. These are earthly things, temporary and corruptible. We are to serve God humbly and we are to serve the People of God humbly.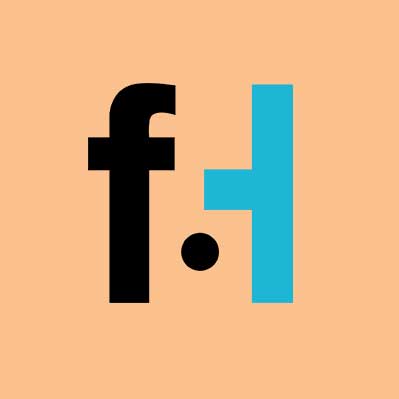 FaithHub

In order to fully understand the impact of this brief passage from John's letter to his friend in faith, Gaius, "whom I love in the truth," we need to see what comes before it. This is an intimate letter between friends. It deals with troubling things and it offers brotherly support and encouragement. It is very practical in its perspective and its advice remains as powerful for us today as it was for the Church then.
At the beginning of this short letter, John praises his friend, Gaius, for his faithfulness to the truth and encourages him to continue to walk in it. John praises him for his generous welcoming of fellow missionaries as they have come through his town. This is important because Gaius' behavior in the faith, and according to the truth, is a true contrast for what follows.
John tells of one Diotrephes, who is apparently a leader in the local Church where Gaius lives. This Diotrephes is revealed as an ambitious and prideful individual, "who loves to be first." Diotrephes had apparently recently sent a refusal of welcome to John's request to visit the community. We do not really know why, but we might hazard a guess that Diotrephes may have seen John as a threat to his authority. He not only refuses to welcome John's visit, but has been busy "spreading malicious nonsense about us. Not satisfied with that, he even refuses to welcome other believers. He also stops those who want to do so and puts them out of the church." (verse 10) Hence John's further admonition to Gaius, out of his brotherly love toward him, "Dear friend, do not imitate what is evil but what is good. Anyone who does what is good is from God. Anyone who does evil has not seen God." (verse 11) John is counseling Gaius to not be influenced by this Diotrephes or his behavior.
We may have experienced leaders in our church communities who are like this Diotrephes. We have also seen men and women who are more like Gaius. In these two we have a clear contrast. It is important for us to recognize the difference. Like Gaius, we too are admonished to do what is good and to avoid what is evil. This is especially true if we ourselves have been called by God to serve the people of God as a leader. Our call to leadership in the Church is a call to humble service. Leadership in the Church is not to be a matter of ambition, or of power. These are earthly things, temporary and corruptable. We are to serve God humbly and we are to serve the People of God humbly. Our leadership is to be recognized in our faith-filled goodness alone. As believers, we too are called to be humble, to be a people of welcome, a people of loving service to one another. We, too, are to be examples of holy goodness. It is through this humble example of goodness, born out of the truth that we follow in Jesus Christ, that others will be drawn to Christ. This is our duty as Christians then, to walk humbly, to love greatly, and to serve compassionately. As leaders and as the People of God, we are to call one another to this humble living out of the truth. We are to do this with holy wisdom, kindness, compassion, forgiveness and mercy. This is how we will reveal Jesus to the world.
Lord, give us the gift of being able to discriminate between what is true and what is false, what is good and what is evil, and the courage to choose always to imitate the true and the good and to avoid what is false and evil. We pray this in your name, Jesus. Amen!
Want more daily devotionals, inspirational verses, and Bible reading plans? Just choose a plan and sign up for a free eBible account. It's that simple! CLICK HERE!
SKM: below-content placeholder
Whizzco for FHB